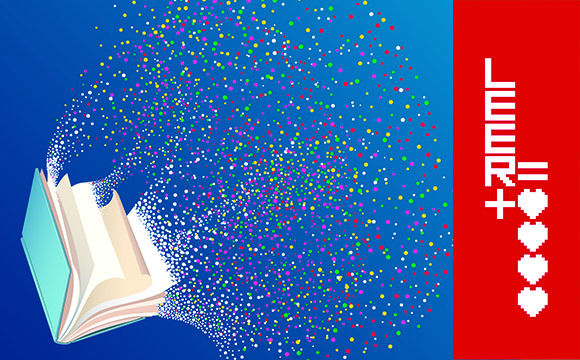 Madrid, 14.11.2017 - 20.05.2018
The exhibition takes an engaging and playful – though no less thorough – look at what reading and the pleasure of reading mean. It sets out to advocate reading, literature and book cathedrals, places whose goal is to create and encourage the enjoyment of reading. It is an exhibition designed to defend all the imaginary countries with vague borders to which books transport us.
#PasaPáginaExpo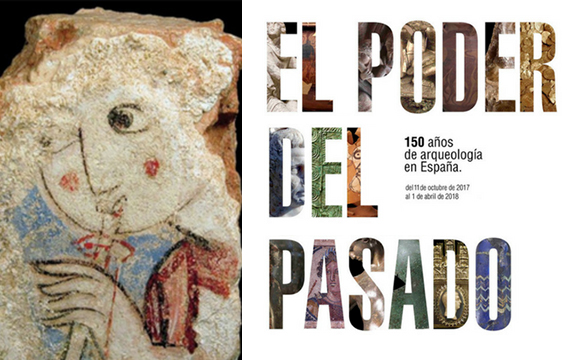 Madrid, 10.10.2017 - 01.04.2018
The exhibition, organised by the Museo Arqueológico Nacional in Madrid and Acción Cultural Española, presents the history and development of Spanish archaeology through 150 pieces in order to show how Spain's material past has been constructed. The works have been lent by 68 collaborating institutions and are all icons of the past which convey an overall, up-to-date and critical vision of archaeology in Spain.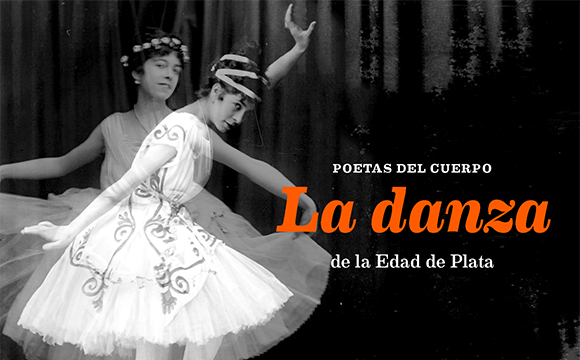 Madrid, 05.10.2017 - 01.04.2018
Dance was one of the artistic disciplines that attracted the most attention in the early decades of the twentieth century. Choreographers, dancers, musicians, writers, painters and designers found the stage to be a space for exchanging ideas and exploring the most modern and avant-garde aesthetics both within and outside Spain. The exhibition is divided into three parts that analyse this artistic discipline.
See leaflet >
See video >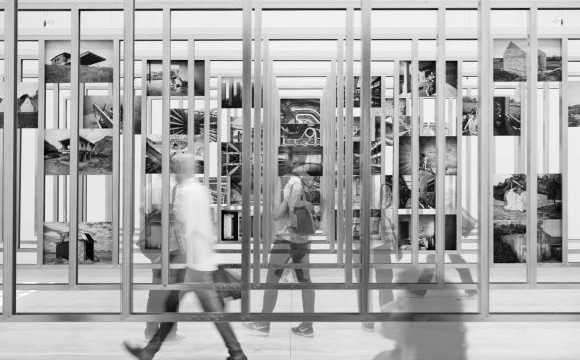 Berlin, 10.02.2018 - 18.03.2018
The exhibition 'Unfinished' was a project curated by Iñaqui Carnicero and Carlos Quintáns for the Spanish pavilion at the Venice International Architecture Biennale 2016. It takes a a look at unfinished architecture in order to discover virtues that can be turned into design strategies. During the past period of economic growth in Spain construction became the main driving force behind the economy. Today we find the built presence and unfinished remains of the largest constructional undertaking in history...
Spain-Colombia Cultural Programme >>>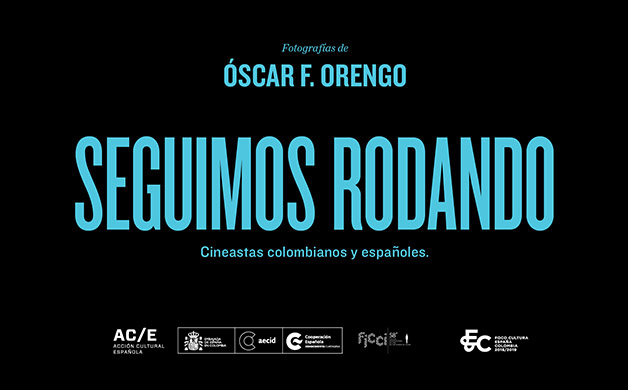 Cartagena de Indias, 01.03.2018 - 01.05.2018
Based on a selection of thirty portraits taken by photographer Óscar Fernández Orengo, who over a period of seventeen years (2000–2017) has photographed more than 450 Spanish and Ibero-American filmmakers, this exhibition traces the history of cinema in Spain and Colombia. Some of Fernández Orengo's superb photographic work has already been shown in several travelling exhibitions both in Spain and abroad.
​ - See exhibition leaflet >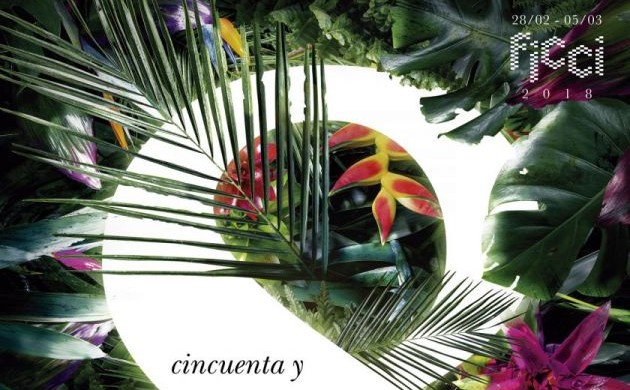 Cartagena de Indias, 28.02.2018 - 05.03.2018
For this 58th edition, the festival has invited several Spanish directors, jury members and Spanish film professionals with the support of AC/E as part of the Cultural Programme Spain-Colombia 2018-2019. In addition, AC/E has organized the exhibition "Let's go on Shooting. Colombian and Spanish Filmakers" that brings together portraits of Spanish and Colombian filmmakers that the photographer Óscar Fernández Orengo has made over the last 17 years.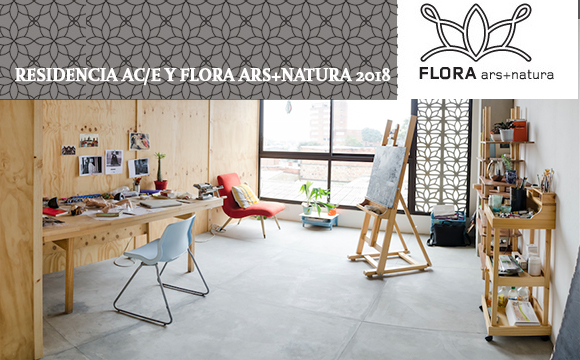 Bogotá, 05.02.2018 - 13.12.2018
She will be actively participating at the Flora Ars+Natura school between February 5 and December 13 2018, attending all the activities on the school's academic calendar, such as workshop visits, seminars and study groups, as well as presenting results in the Open Workshops. The programme includes seminars with local artists and curators.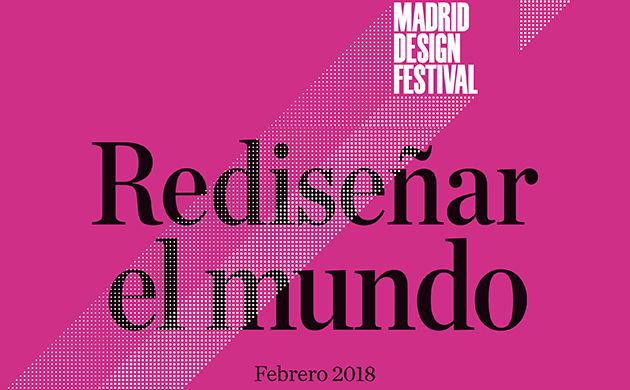 Madrid, 14.02.2018 - 16.02.2018
The festival generates a high impact and gives visibility to the creative industries. It brings together leading Spanish and foreign professionals to reflect on the sector's present and future and to raise public awareness of the importance of design. AC/E supports the participation of international programmers to give a first hand knowledge of Spanish design.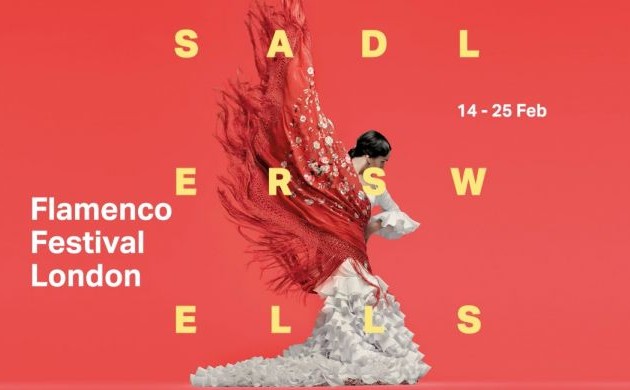 London, 14.02.2018 - 25.02.2018
Flamenco Festival London has become one of the most important cultural events of the city. Founded in 2003, Flamenco Festival London is headquartered at the prestigious Sadler's Wells Theater, one of Europe's most iconic dance centers. This 15th edition takes place between the 14 and 25 February at the Sadler's Wells Theater. AC/E support with the Mobility Grants the participation of Compañía Isabel Bayón with the show "DJU-DJU".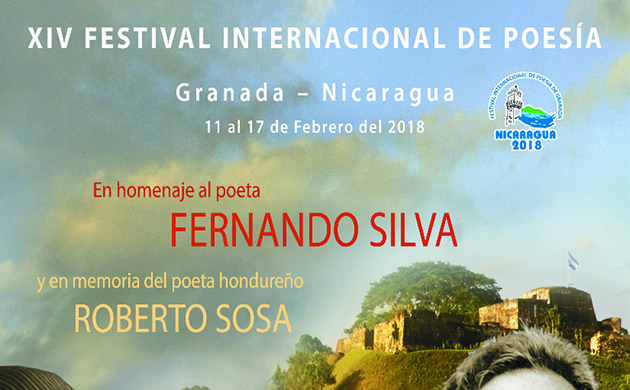 Granada, 12.02.2018 - 18.02.2018
The International Poetry Festival of Granada is an annual event that brings together more than 100 poets of different nationalities who read their poems in squares, church atriums, schools, streets, universities and museums of the city of Granada in Nicaragua. This 14th edition of the FIPG is dedicated to two great writers Nicaraguan Fernando Silva and Honduran Roberto Sosa and AC/E collaborates supporting the participation of the José María Velázquez and Santiago Montobbio.