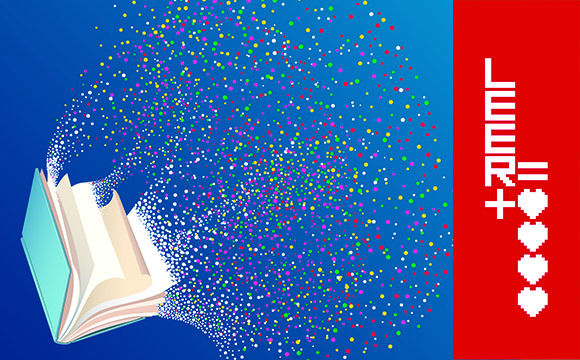 Madrid, 14.11.2017 - 20.05.2018
The exhibition takes an engaging and playful – though no less thorough – look at what reading and the pleasure of reading mean. It sets out to advocate reading, literature and book cathedrals, places whose goal is to create and encourage the enjoyment of reading. It is an exhibition designed to defend all the imaginary countries with vague borders to which books transport us.
#PasaPáginaExpo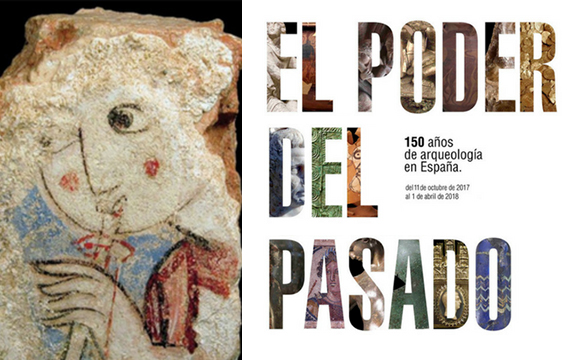 Madrid, 10.10.2017 - 01.04.2018
The exhibition, organised by the Museo Arqueológico Nacional in Madrid and Acción Cultural Española, presents the history and development of Spanish archaeology through 150 pieces in order to show how Spain's material past has been constructed. The works have been lent by 68 collaborating institutions and are all icons of the past which convey an overall, up-to-date and critical vision of archaeology in Spain.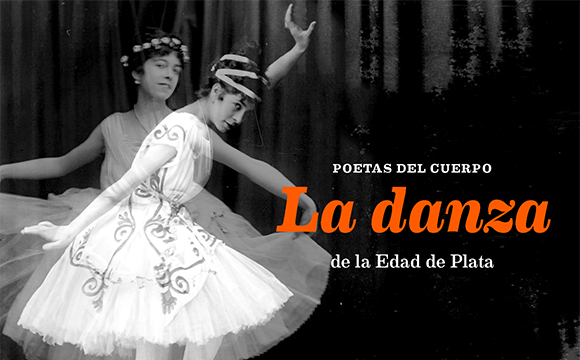 Madrid, 05.10.2017 - 01.04.2018
Dance was one of the artistic disciplines that attracted the most attention in the early decades of the twentieth century. Choreographers, dancers, musicians, writers, painters and designers found the stage to be a space for exchanging ideas and exploring the most modern and avant-garde aesthetics both within and outside Spain. The exhibition is divided into three parts that analyse this artistic discipline.
See leaflet >
See video >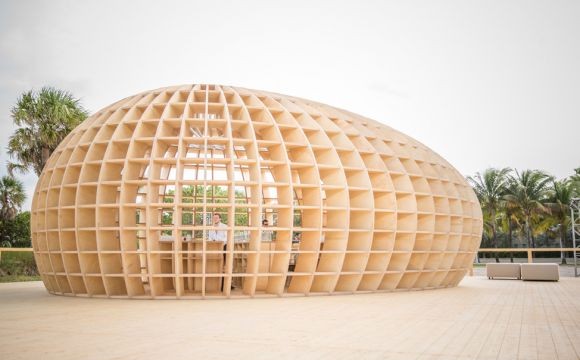 Bogotá, 28.10.2017 - 27.01.2018
Los Carpinteros present in Colombia his work "Sala de lectura" ("Reading Room"), a large-scale wooden structure that refers to the style of panoptic prisons designed by the philosopher Jeremy Bentham at the end of the seventeenth century, and implemented in Cuba in the 1920s in the Prison Modelo, a prison built on the Isla de la Juventud.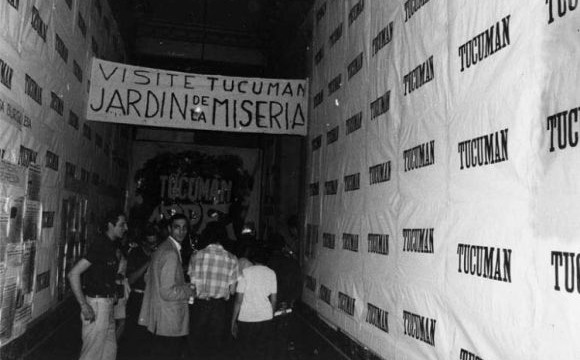 Buenos Aires, 01.12.2017 - 19.02.2018
Malba presenta este proyecto expositivo a partir de "Tucumán arde" del artista venezolano, residente en España, Alexander Apóstol (Barquisimeto, 1969), especialmente desarrollado para el museo y coproducido con la Bienalsur. El proyecto propone una discusión abierta y colectiva sobre las relaciones entre arte y política, a partir de una reelaboración contemporánea del manifiesto Tucumán arde: ¿puede plantearse hoy una discusión a partir de estrategias de producción y difusión similares a las de aquel momento?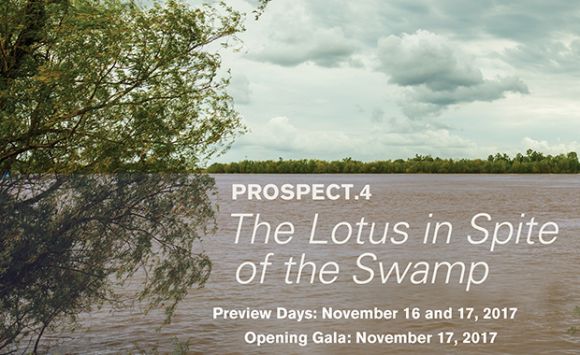 New Orleans, 18.11.2017 - 25.02.2018
A/CE supports the participation of Spanish artist Maider Lopez who will feature her work as a critical component of the triennial's curatorial exploration.
Maider Lopez's "Under the Walls. That Unseen Also Matters" is a public art installation for inclusion in Prospect New Orleans' 4th international contemporary art triennial, Prospect.4: The Lotus in Spite of the Swamp. It replaces advertising on the walls of houses being constructed with colored surfaces throughout the City.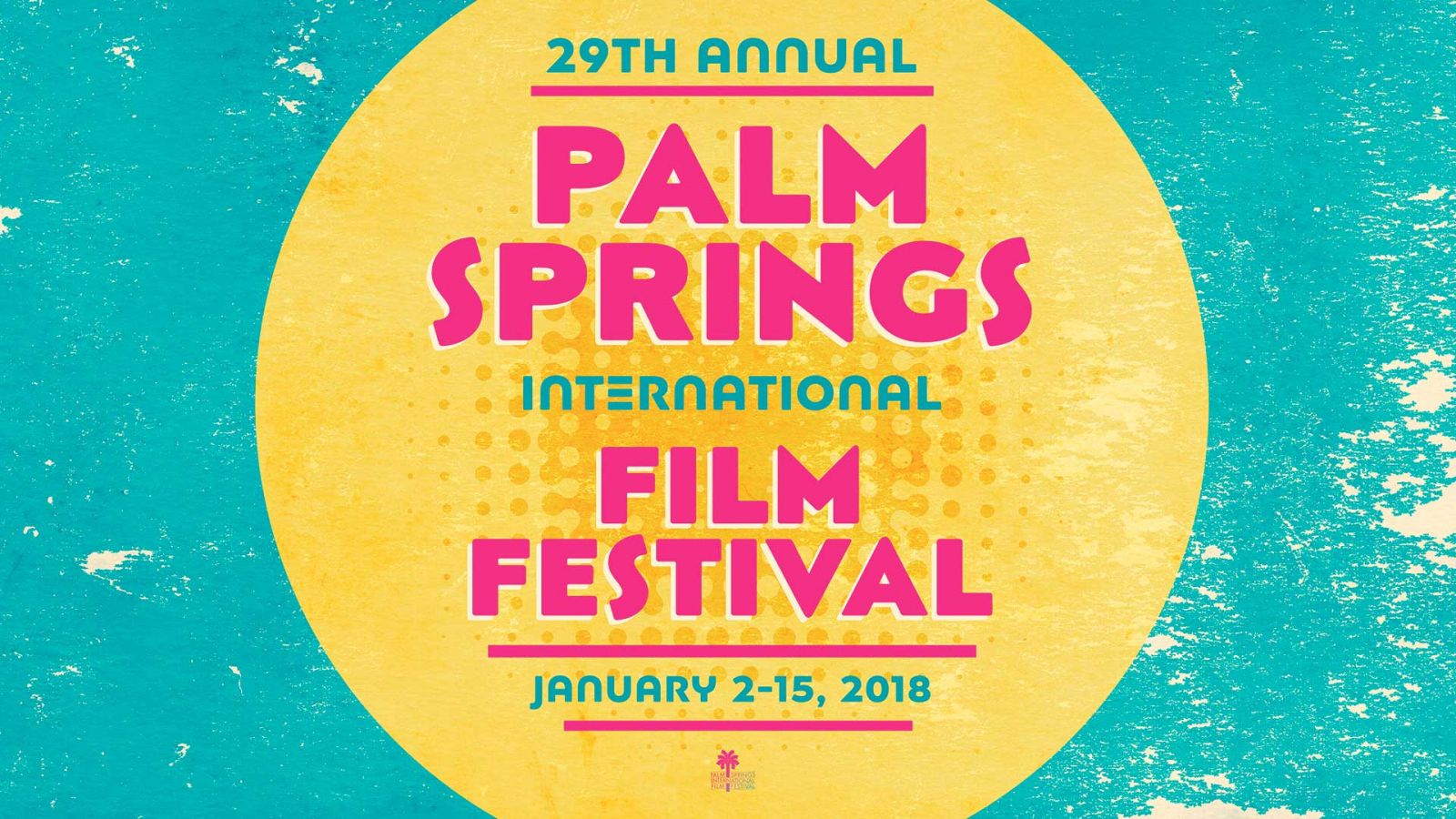 Palm Springs, 02.01.2018 - 15.01.2018
The Palm Springs International Film Festival is one of the most highly respected and one of best attended festivals in the U.S., annually welcoming an audience of 135,000+. Its artistically rich and culturally diverse programming includes 190± live action, documentary and animated films from 65+ countries, including the greatest number of Best Foreign Language Oscar® submissions of any festival in the world.