Elvira Marco
joined AC/E as
Director General
in March 2012. She holds a law degree from the Universidad Complutense in Madrid and a degree in political and business science from the Universidad Autónoma in Madrid, and completed the directors' programme (PDG) at the IESE Business School. She has vast experience in directing cultural and external projection programmes and is a regular contributor to publications and seminars.
From 2007 to 2012 she worked with the IESE Business School on the design of the Cultural Institution Management Programme, developed on the basis of research into the national and international cultural sector. Some of the initiatives in which she has taken part as an independent advisor are the Citizens' Initiatives Pavilion at Expo Zaragoza 2008 and the Madrid Pavilion at Expo Shanghai 2010.
From 2000 to 2006 she was Secretary General of the Sociedad Estatal para la Acción Cultural Exterior, having previously held the post of Director of Programmes at the Sociedad Estatal para la Conmemoración de los Centenarios de Felipe II y Carlos V (1998–2000).
Publications:
Retos de nuestra acción exterior: Diplomacia Pública y Marca España
, Ministerio de Asuntos Exteriores y de Cooperación, 2012.
El Discreto Encanto de la Cultura. Nuevas Estrategias para la proyección exterior de la cultura
, Elvira Marco and Jaime Otero (eds.), Editorial Ariel, 2012.
When Business Meets Culture
, B. Muñoz-Seca and J. Riverola (eds.) Palgrave 2011.
Arte y Eficiencia
, B. Muñoz-Seca and J.Riverola (eds.) EUNSA 2011.
Articles: '
Una mirada al sistema británico de relaciones culturales internacionales: acción cultural exterior y diplomacia pública
' ARI No. 34/2008, Real Instituto Elcano de Relaciones Internacionales; '
La colaboración público-privada en la proyección cultural exterior
' DT 3/2010 Real instituto Elcano de Relaciones Internacionales. '
La transformación de la diplomacia cultural española
', Política Exterior No. 134 - March–April 2010.
direcciongeneral@accioncultural.es
---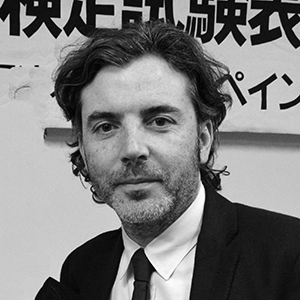 Santiago Herrero Amigo is AC/E's Director of Programmes. He holds a degree in Law from the Universidad Complutense in Madrid and he has also follow studies in Arts.

As a career diplomat he has been Cultural Attaché in the embassies of Norway and Pakistan. From 2012 to 2016 he was Cultural Attaché at the Spanish Embassy in Japan.

From 2016 to 2017 he became Deputy Director General for Cooperation with Latin America, before joining AC/E in september 2017 as Director of Programmes.

dirprogramacion@accioncultural.es
---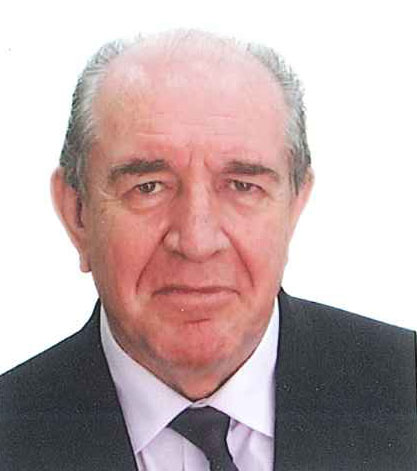 Carmelo Moisés García Ollauri
is currently
Director of Finance and Resources
. He holds a degree in economics and business administration from the Universidad del País Vasco and a master's degree in stock markets and financial derivatives from the UNED. He has completed a Public Management Programme at ESADE and a Company Management Programme at the Instituto de Empresa.
He is a chartered accountant, registered in the Official Register of Auditors
.
He has pursued his career in the IEG, S.A. Group (Vitoria) and at the Ministry of the Treasury, holding posts in the tax office of Vizcaya (Treasury), the Government Comptroller's Office (Financial Control), and the Technical Office of the Under-secretariat of the Treasury as technical advisor for finance, and as an advisory member.
A member of the Audit Committee and the Accounting Committee of the Instituto de Contabilidad y Auditoría de Cuentas.
He was previously Chief Financial Officer of the Sociedad Estatal para Exposiciones Internacionales, S.A.
dirfinanciera@accioncultural.es
---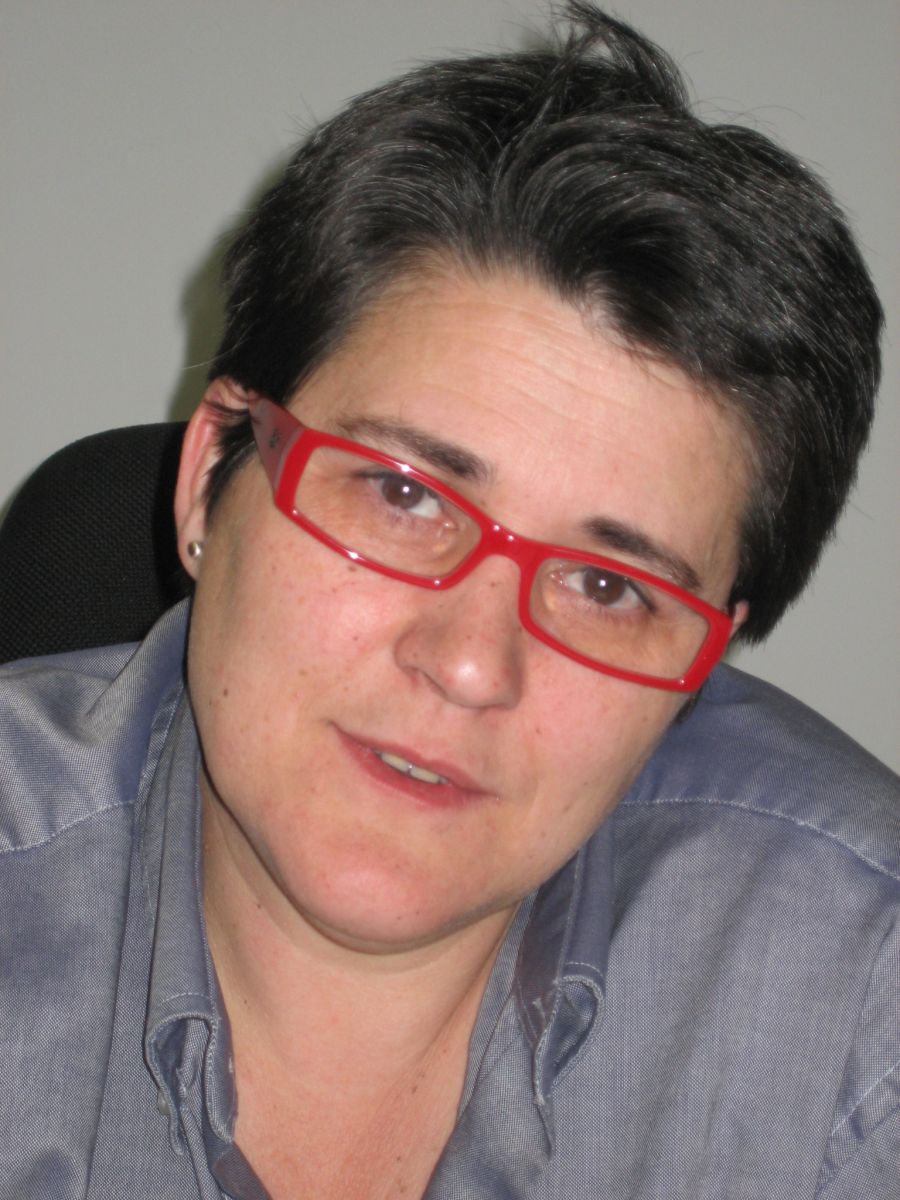 Pilar
Gómez Gutiérrez
is currently
Director of Production
at AC/E. She studies a French degree at the Universidad Complutense in Madrid.
A cultural management professional with more than 30 years' experience, she began her career in 1982 as a manager of major theatres such as the Lara de Madrid. She combined this activity with what would be her profession for many years, being in charge of producing different stagings and tours under the direction of Manuel Canseco, José Osuna, Miguel Narros and Emilio Hernández, among others, for successive editions of the Veranos de la Villa programme of summer events and the Almagro, Sagunto and Mérida festivals.
In 1988 she set up her own company, producing cultural projects and events of different kinds such as general meetings of financial and business institutions. After becoming director of Production of the International Festival of Mérida in 1990, she worked on different independent productions, prominent among which was La Fiesta Barroca, organised as part of the Madrid Capital of Culture events. In 1995 she was appointed Director of Production of the Compañía Nacional de Teatro Clásico directed by Adolfo Marsillach.
In 2005, after serving in the department of Culture of the regional government of Castile-La Mancha, she joined the Sociedad Estatal para la Acción Cultural Exterior, S.A., SEACEX, occupying the post of Director of Projects and Coordination until the merger and creation in December 2010 of the current Sociedad Estatal de Acción Cultural.
dirproduccion@accioncultural.es