Fray Francisco de Pareja
Francisco de Pareja arrived in St Augustine with ten other Franciscan friars in September 1595, and stayed to preach the gospel to these lands for more than three decades. He was colonial Florida's longest serving Franciscan friar.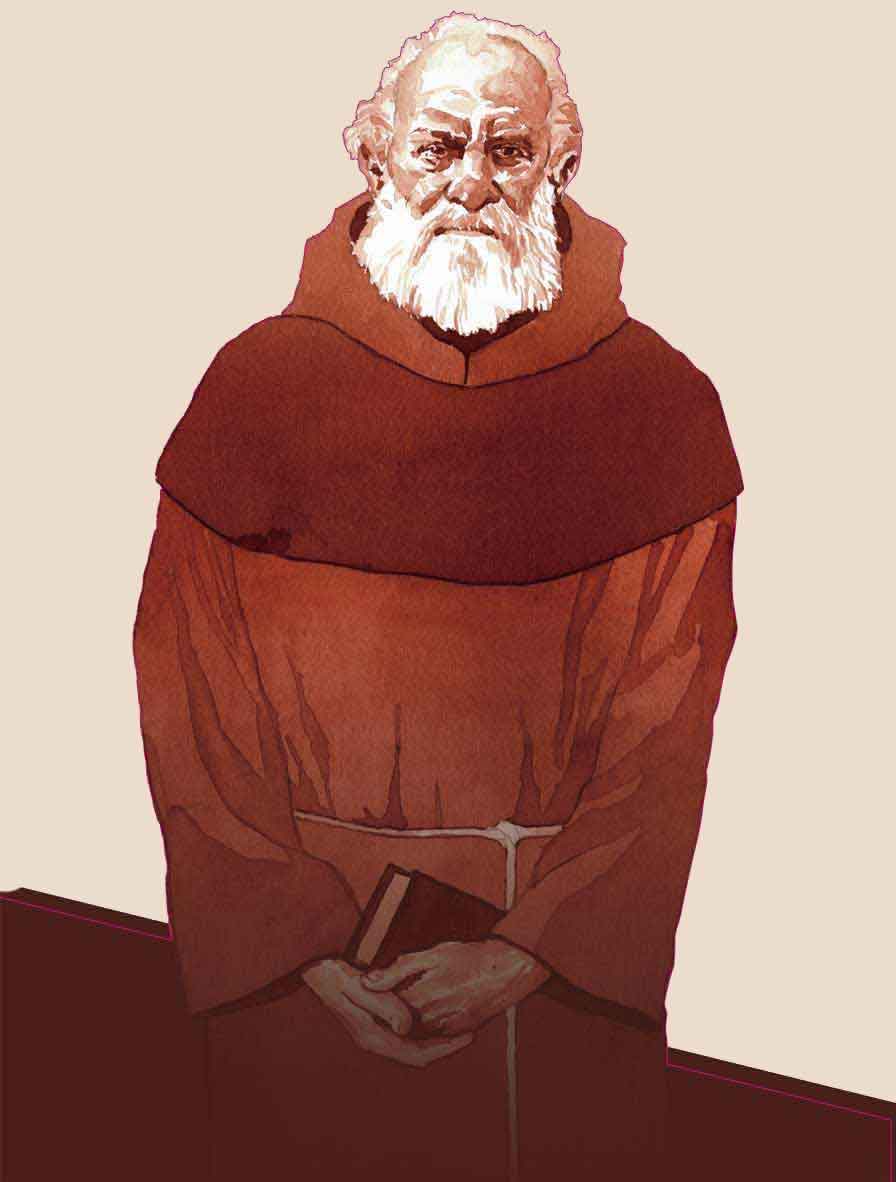 San Juan del Puerto Mission
He spent most of his time in San Juan del Puerto (today, Fort George Island), founded in 1587.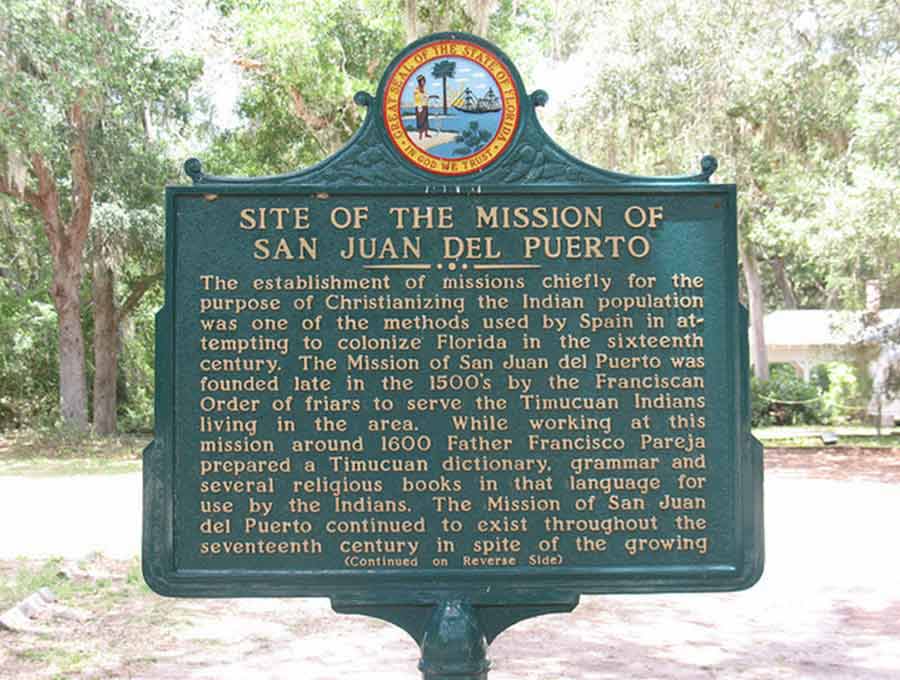 Commemorative plaque of Brother Pareja's important missionary linguistic work.
The Catechism in the Timucuan Language
He published Catecismo en Lengua Castellana y Timucua (Catechism in Spanish and Timucuan) in 1612. It is one of the oldest texts written in native language in the USA.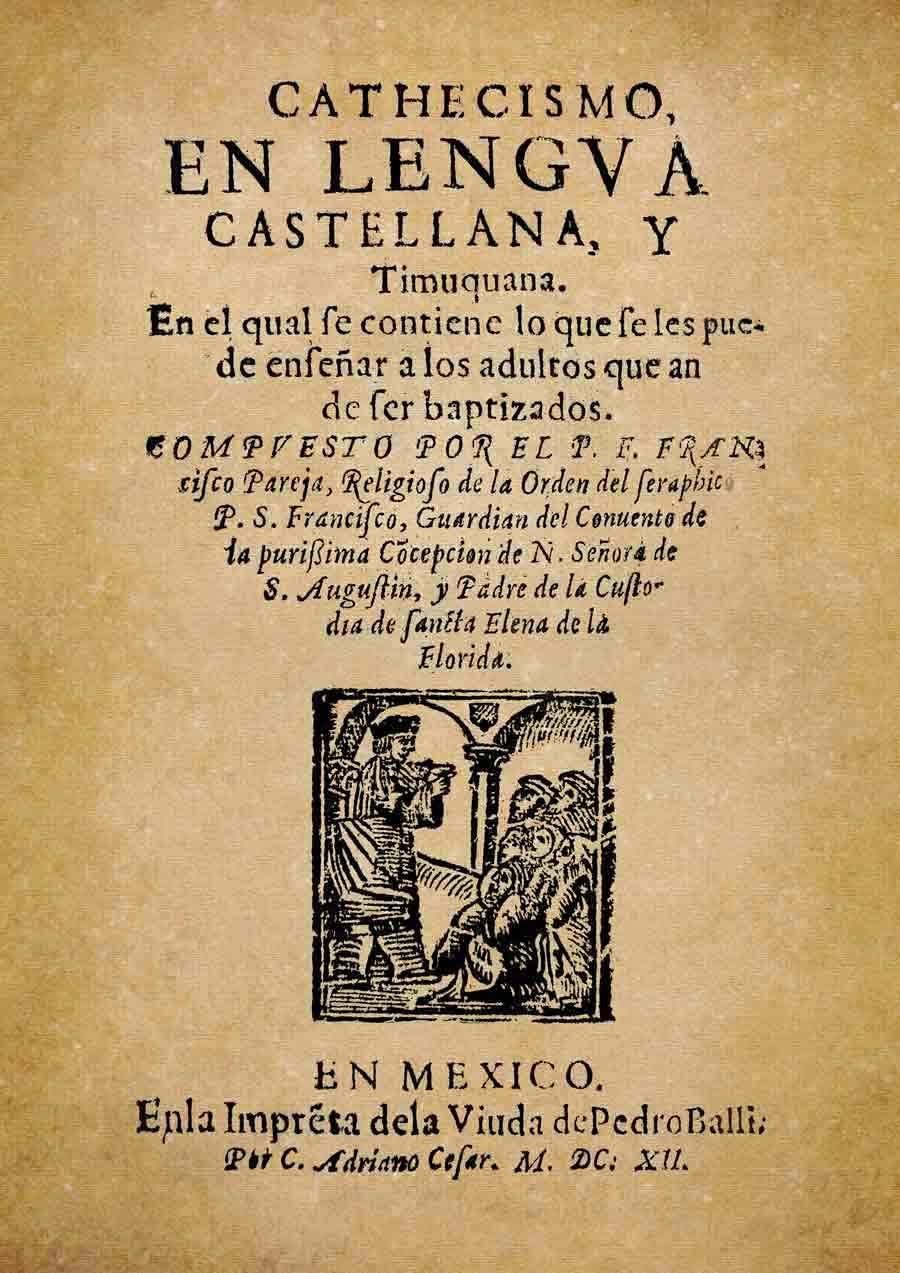 Cover of Catechism in Timucuan, 1612.