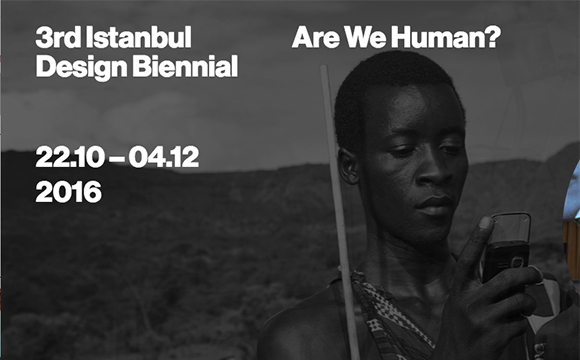 Istanbul, 22.10.2016 - 04.12.2016
AC/E supports the participation of the Spanish curators Beatriz Colomina, Chus Martínez and Iván López Munuera, and the designers Andrés Jaque Architects, Urtzi Grau, Christina Goberna, Juan Herreros and Daniel Fernández Pascual & Alon Schwabe.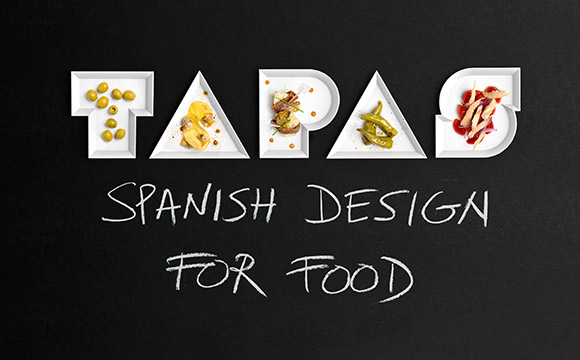 Valencia, 20.10.2016 - 20.01.2017
The exhibition, organized and produced by Acción Cultural Española (AC/E), shows through two hundred objects divided into four sections—Kitchen, Table, Food, and Wine—how design finds solutions to the problems posed over the years by the world of cuisine. And particularly how Spanish culture has come up with ingenious inventions and solutions throughout history.
>Virtual Tour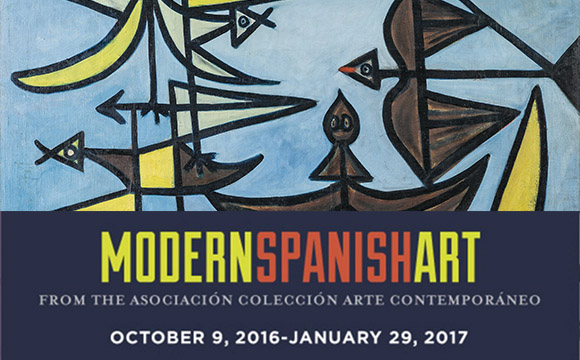 Dallas, 09.10.2016 - 29.01.2017
Modern Spanish Art from the Asociación Colección Arte Contemporáneo juxtaposes the modern art collection of the Meadows Museum in Dallas with works from the Museo del Patio Herreriano in Valladolid (Spain). This exhibition has been organized to demonstrate the most important aspects of Spanish modern art, ranging from the best known examples to unknown or often overlooked artists, and is comprised of 95 works from 55 artists, drawn along a chronological arc between 1915 and 1963.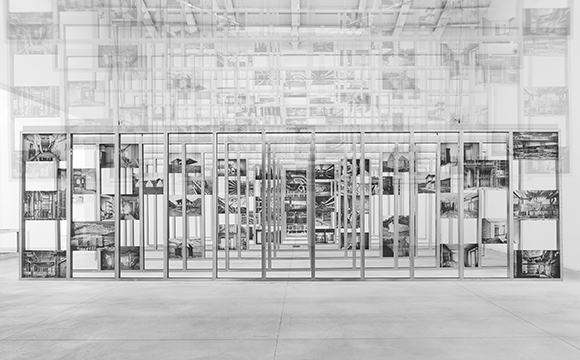 Venice, 28.05.2016 - 27.11.2016
The 15th Venice International Architecture Biennale is based on the theme "Reporting from the Front" and directed by Chilean architect Alejandro Aravena. With the exhibition 'Unfinished' the curators of the Spanish pavilion, Iñaqui Carnicero and Carlos Quintáns take a look at unfinished architecture in order to discover virtues that can be turned into design strategies. 'Unfinished' sets out to explore creative speculations on converting a past condition into a positive contemporary action.
> Photo Gallery (Instagram)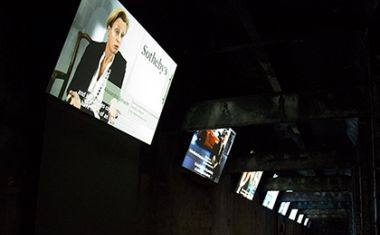 Luxembourg, 08.10.2016 - 14.05.2017
Occupying the whole of the lower floor of the museum, this solo exhibition by Spanish artist Cristina Lucas will explore notions concerning capitalism and globalisation at the start of the 21st century and will deal, in more general terms, with issues related to conceptions of power, territory, economics and history, elements that are central to the preoccupations of Cristina Lucas.
> See Photo Gallery
Sao Paulo, 10.09.2016 - 11.12.2016
the theme of this year's biennial 'live uncertainty' to explore different ways of living with the unknown through ecology, the cosmology of beginnings and ends, extinction, collective knowledge, evolutionary myths and vital practices. The biennial features 90 artists and groups, among them the Spaniard Xabier Salaberría, who has the support of Acción Cultural Española.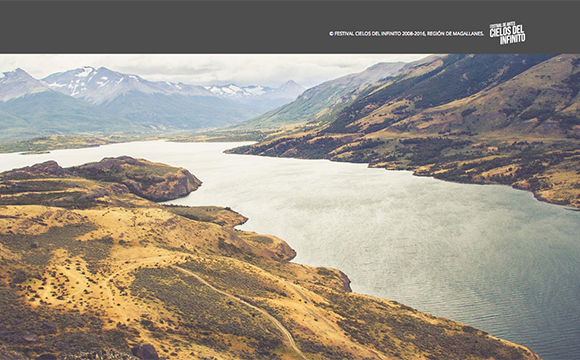 Punta Arena, 24.10.2016 - 06.11.2016
The Festival de Artes Cielos del Infinito is an event that has been held since 2008 in the world's southernmost cities. Its main purpose is to create and extend cultural spaces to Chile's outlying area, contributing to artistic dialogue and the dissemination of national and international creators. The company Kamchàtka is taking part in this edition with the support of the AC/E Mobility grants, and will perform 'Fugit' and 'Kamchàtka'.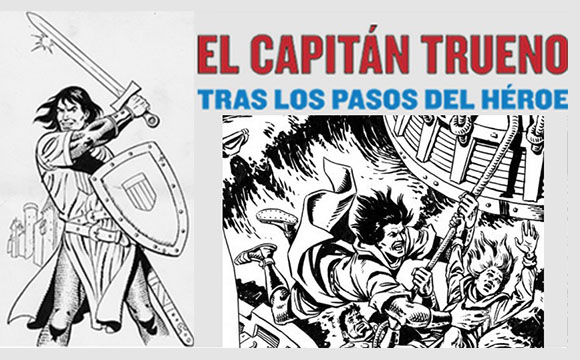 Madrid, 10.10.2016 - 29.01.2017
The exhibition takes a look at three thematic and iconographic universes that were of crucial importance to the structure of this comic book over the years. These three areas are literature, architecture and technology, which are linked or bound together by a core idea that is political in nature: protection of the weak, aversion to tyranny (in all its varied forms) and the struggle for justice. This is an essential comic book in Spanish history.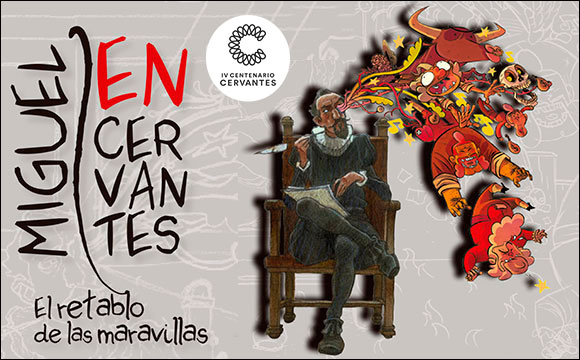 Madrid, 04.10.2016 - 08.01.2017
Miguel En Cevantes is a project designed and based around El Retablo de las Maravillas, one of the eight entremeses (interludes) written by Miguel de Cervantes and published in Ocho comedias y ocho entremeses (1615), which were never performed.
>See Virtual Tour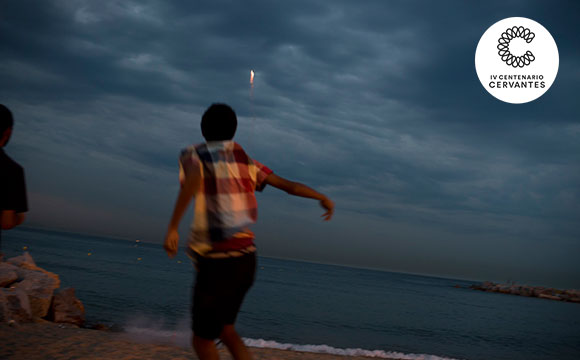 Granada, 26.10.2016 - 08.01.2017
For this project, Navia followed in Cervantes' footsteps, visually capturing the places and paths trodden by the great author throughout his life – a troubled and uncertain life that is also revealed to us in a veiled manner in his works. The photographs are accompanied by detailed texts and literary quotes
>Read eBook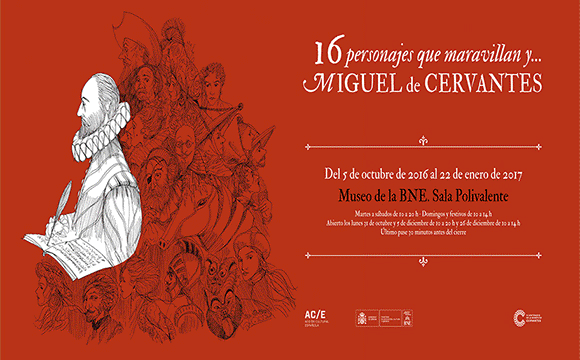 Madrid, 05.10.2016 - 22.01.2017
This exhibition paints with words and literary creations a historical portrait of Cervantes, guided by the literary characters who populate and give life to his works. From Galatea to Persiles y Sigismunda.
>See gallery of characters
>See video "Cervantes. Literature made Life" (in the exhibition)