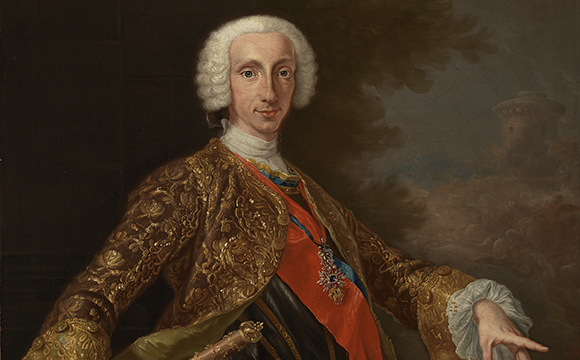 Madrid, Dic 2016 - Mar 2017
To mark the 3rd centenary of the birth of Charles III (1716–1788), AC/E, in collaboration with the Museo Arqueológico Nacional, is organising this exhibition which sets out to analyse cultural, scientific and political aspects of his reign. The show brings together nearly 150 very important pieces from this period of history together with others that are less known or have never before displayed but are highly significant from an art-historical and scientific viewpoint. #MANCarlosIII
NewYork, 01.01.2017 - 30.06.2017
The Independent Study Program (ISP) consists of three interrelated parts: Studio Program, Curatorial Program and Critical Studies Porgram. The participants, engaged in artistic practice, curatorial work, art history studies and criticism, are involved in a production that examines the historical, social and intellectual conditions of the art world with the aim of developing a series of activities. AC/E supports participation in this program by the artist Elena García, known professionally as Elena Lavellés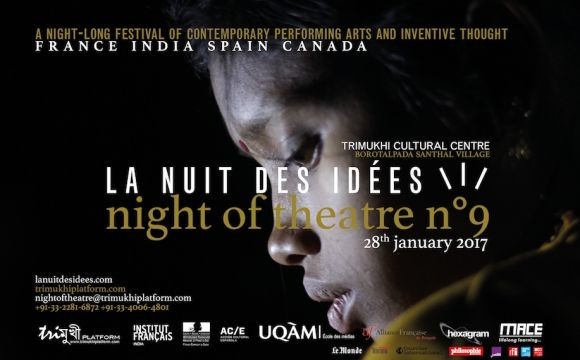 Kolkata, 15.01.2017 - 31.01.2017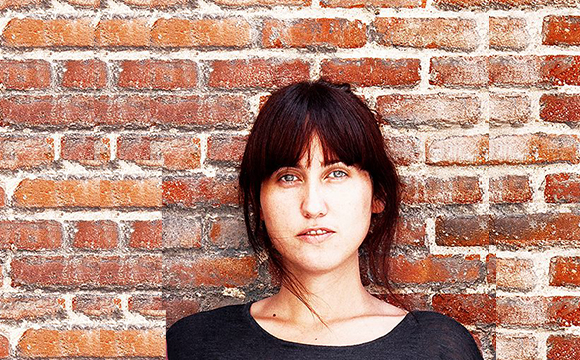 Atenas, 05.01.2017 - 31.03.2017
Experimental documentary filmmaker and professor Natalia Marin is 1/3 of the film collective "Los Hijos", who live and work in Madrid. Her work combines observational documentary, avant garde and video art. Natalia Marin will teach a masterclass on Experimental Documentary and Self Expression, focusing on women's issues, as she takes a closer look at the equality of the sexes within the filmmaking landscape. The masterclass will be combined with a full "Los Hijos" retrospective prior to her arrival.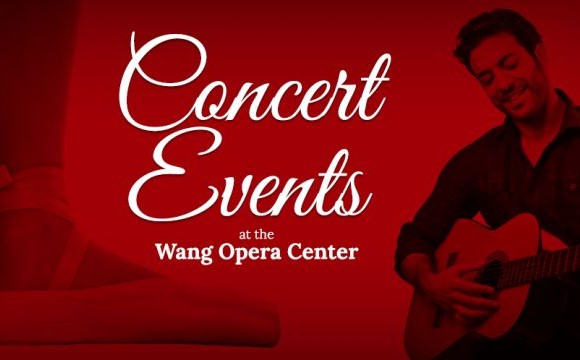 Naples, 14.01.2017 - 19.03.2017
Opera Naples presenta a series of concerts and events featuring Spanish singers to perform Zarzuela as well as Spanish traditional art songs to promote Spanish culture through music in conjunction with Opera Naples' Renata Scotto Opera Program, with the support of AC/E.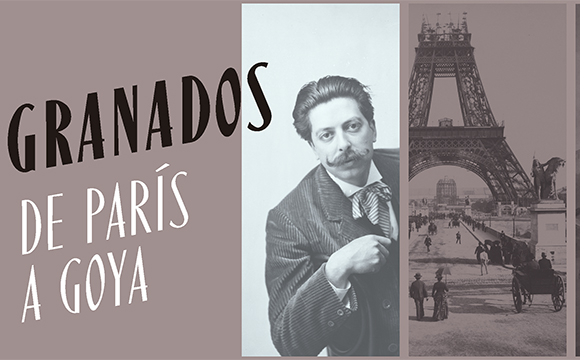 Lérida, 19.01.2017 - 30.04.2017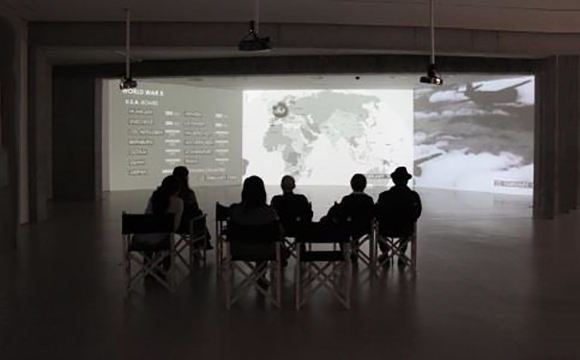 Linz, 02.12.2016 - 26.02.2017
Lucas sets out to uncover what's really behind power structures: global issues, for example how our economy operates, how it carne about in the first place, and how it has changed until today, are the subjects of her exacting analysis and the associated research. And when she does research, it's always on a global scale, delving deep into history and its epochal chapters.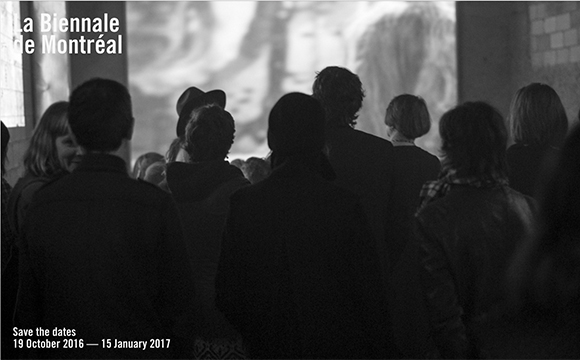 Montreal, 19.10.2016 - 15.01.2017
AC/E collaborates with the Professionals Welcome Program of the Biennale, supporting the participation of the key Spanish arts professional Eva Gonzalez-Sancho to visit Montréal during the Opening Days of La Biennale in order to define collaboration frameworks and modalities of exchange. The aim of this project is to develop an agreement for projects to be presented in 2017 and 2018 featuring the work and ideas of Spanish and Canadian artists.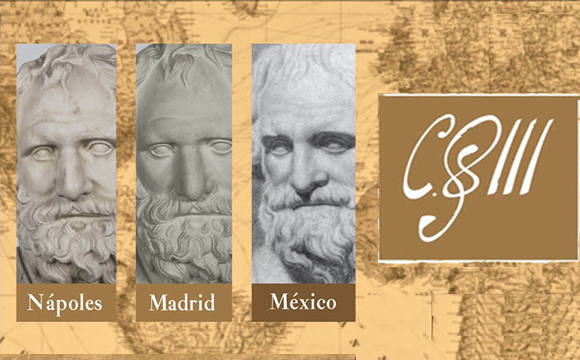 Madrid, 14.12.2016 - 16.03.2017
Virtual reality and 3D technology to enable the visitor's to view simultaneously its three different venues in Naples, Mexico DF and Madrid. With the aid of the most advanced digital technology, it shows the highly significant role played by Charles III in disseminating the heritage of Herculaneum, Pompeii and Stabiae, as it was he who, as king of Naples, gave orders for the excavations at one of the most important historic sites ever discovered. >See video of the VR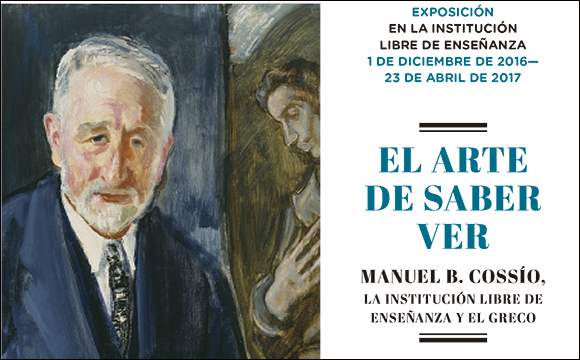 Madrid, 29.11.2016 - 23.04.2017
Manuel Bartolomé Cossío (1857–1935) was a Spanish Krausist educator and art historian. This exhibition is designed as a continuation of the one devoted to the centenary of the death of Francisco Giner de los Ríos, which ran from December 2015 to May 2016 and enjoyed great success with general public and critics alike. The layout explores other aspects of the ILE's modernising project, providing further information on the areas examined and the main people involved.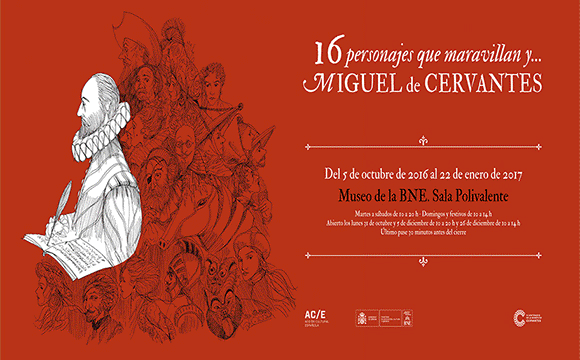 Santander, 30.01.2017 - 03.03.2017
This exhibition paints with words and literary creations a historical portrait of Cervantes, guided by the literary characters who populate and give life to his works. From Galatea to Persiles y Sigismunda.
>See gallery of characters
>See video "Cervantes. Literature made Life" (in the exhibition)