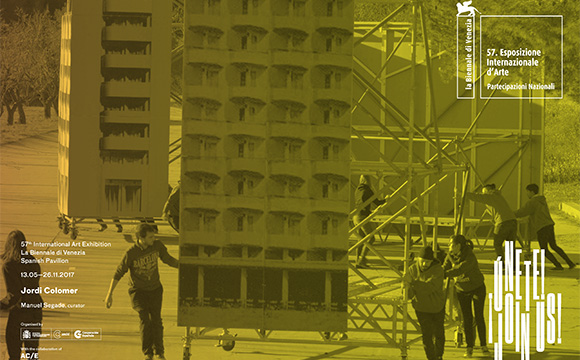 Venice, 13.05.2017 - 26.11.2017
"Viva, arte, viva" is the title chosen by Chrisine Macel for this edition of the Biennial with the aim of giving artists a leading role in the invention of their own universes and the injection of vitality in the world in which we live. AC/E supports AECID in the organization and production of the Pavilion of Spain at the Biennial whose guest artist is Jordi Colomer with the project ¡Únete! Join us! AC/E also supports other Spanish artists that participate in the Biennial International Pavilion.
> Download the catalogue "¡Únete! Join us!"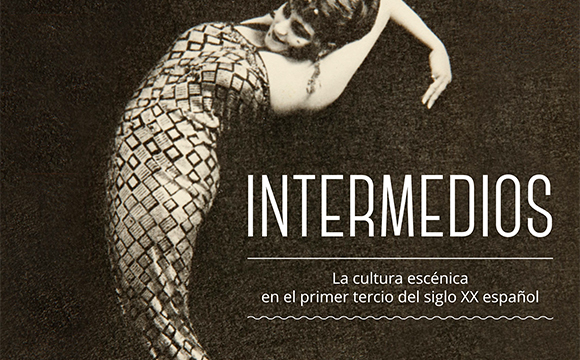 Valencia, 22.06.2017 - 12.11.2017
Between 1900 and 1936 the performing arts in Spain exchanged spaces and languages with other disciplines and art forms, creating curious subgenres that arose from the blend of complex and many-sided stage, literary and theatre-related expressions. This fascinating environment and period is the subject of a broad-ranging, open exhibition project.
> See Magazine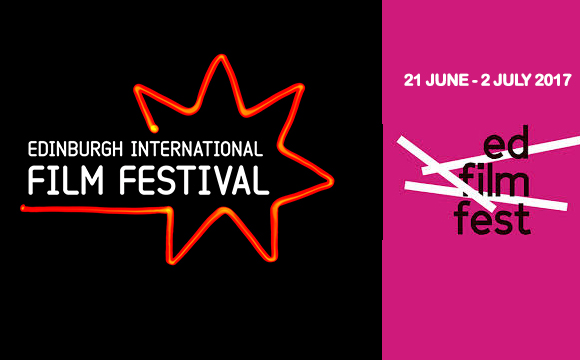 Edimburgh, 21.06.2017 - 02.07.2017
The Edinburgh International Film Festival (est.1947) is the longest continuously running film festival in the world showcasing UK, World and International premières from established and emerging filmmakers from all over the world. AC/E supports the UK Premiere in the Festival, with 2 screenings, of the documentary by Guillermo Garcia Lopez, 'Delicate Balance' and of Pedro Aguilera's new film, 'Sister of Mine'. After the film there will be a Q+A with the directors for ticketholders.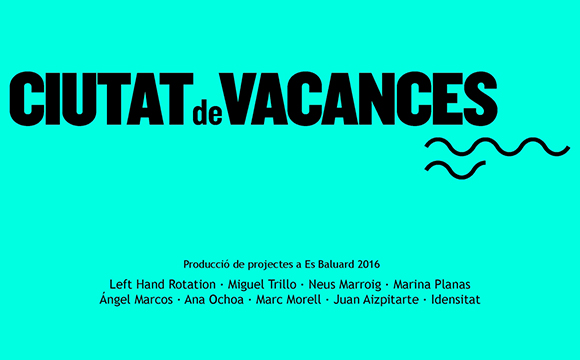 Palma de Mallorca, 25.05.2017 - 22.10.2017
Ciutat de Vacances is a networking project involving cities that have undergone far-reaching urban transformations as the result of a significant development in tourism, such as Barcelona, Mallorca, Venice and Miami. The project will be exhibited in Venice during the first months of the 2017 Biennale to show the results of the proposals developed at Barcelona and Palma de Mallorca.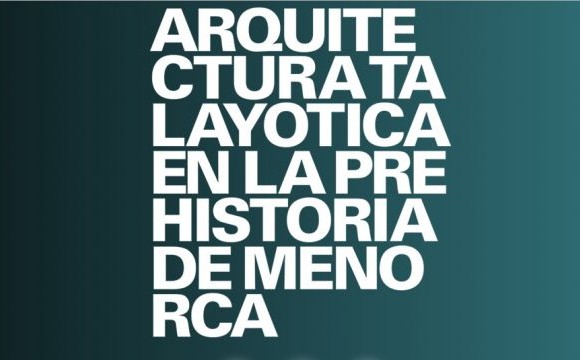 Valencia, 17.05.2017 - 27.08.2017
This travelling exhibition is designed to promote knowledge of the rich cultural heritage associated with Menorca's prehistory. Featuring original pieces, photos and audiovisual material, it explores the archaeological landscapes of Menorca, from the monumentality of the Chalcolithic to the Bronze and Iron ages.
>See photographs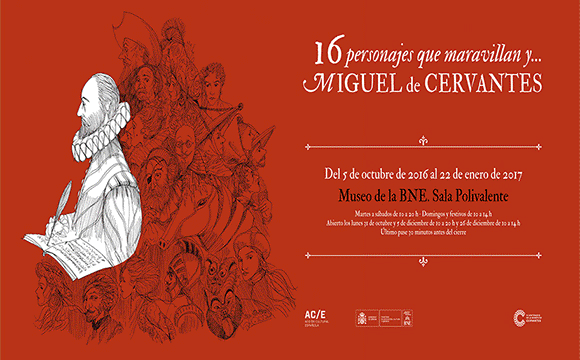 Zaragoza, 18.05.2017 - 20.08.2017
This exhibition paints with words and literary creations a historical portrait of Cervantes, guided by the literary characters who populate and give life to his works. From Galatea to Persiles y Sigismunda.
>See gallery of characters
>See video "Cervantes. Literature made Life" (in the exhibition)