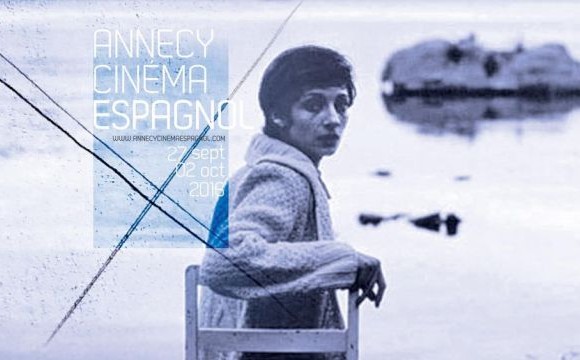 Annecy, 27.09.2016 - 02.10.2016
Annecy Cinéma Espagnol is Annecy's film week devoted to the best Spanish films of the last two years.In 2016 the 'Annecy Spanish film biennial' has become 'Annecy Cinéma Espagnol'. It will include screenings of 40 or so feature-length films (fiction and documentary), a competition section, carte blanche, a focus on Spanish fantasy films and a tribute to a male or female actor.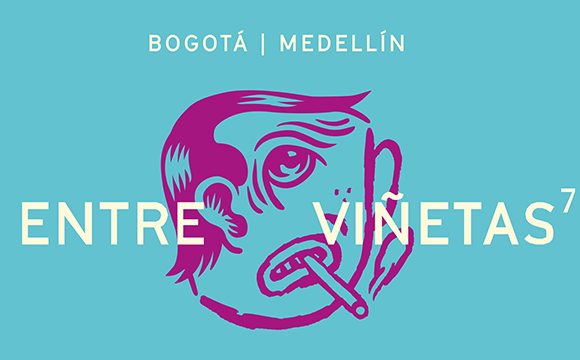 Medellín, 21.09.2016 - 23.10.2016
The seventh edition of the festival will take place in 2016. During the months of September and October, three Colombian cities will host a programme of cultural events focusing on the best creative productions in the field of graphic storytelling. The theme of this year's festival is 'creative drift' and artists from 14 countries will take part in a creative dialogue in which drawing is the main focus and the basis for telling stories.
Sao Paulo, 10.09.2016 - 11.12.2016
the theme of this year's biennial 'live uncertainty' to explore different ways of living with the unknown through ecology, the cosmology of beginnings and ends, extinction, collective knowledge, evolutionary myths and vital practices. The biennial features 90 artists and groups, among them the Spaniard Xabier Salaberría, who has the support of Acción Cultural Española.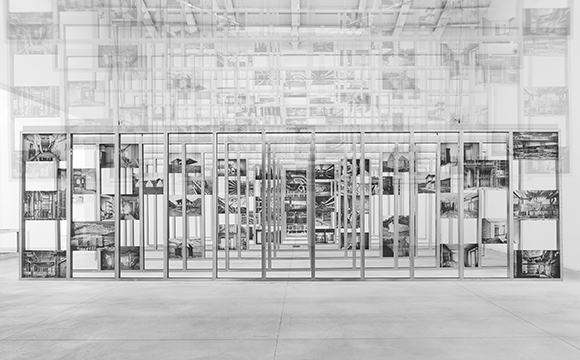 Venice, 28.05.2016 - 27.11.2016
The 15th Venice International Architecture Biennale is based on the theme "Reporting from the Front" and directed by Chilean architect Alejandro Aravena. With the exhibition 'Unfinished' the curators of the Spanish pavilion, Iñaqui Carnicero and Carlos Quintáns take a look at unfinished architecture in order to discover virtues that can be turned into design strategies. 'Unfinished' sets out to explore creative speculations on converting a past condition into a positive contemporary action.
> Photo Gallery (Instagram)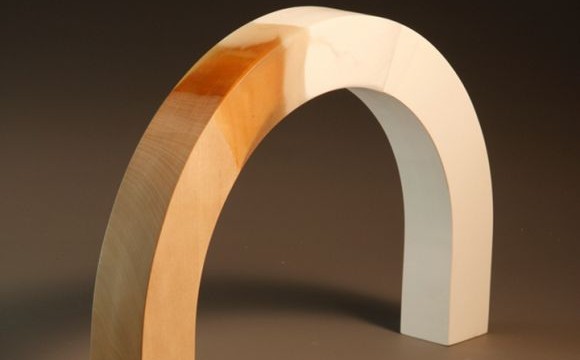 Sao Paulo, 21.09.2016 - 18.12.2016
The event "Spanish artists at KUNSTHALLE São Paulo 2016" is a project in which Spanish artists David Bestué and Fran Meana are invited to take part of KUNSTHALLE São Paulo Art Residency program during the year of 2016. The program provides each artist with the possibility of spending a period of 6 weeks in São Paulo, while developing a new research, that will be displayed in the Vitrine space.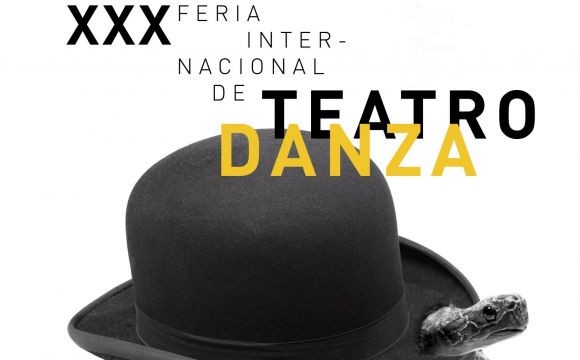 Huesca, 26.09.2016 - 29.09.2016
The International Fair of Theatre and Dance in Huesca celebrates its 30th edition this year. This is one of the unmissable events for heads of programming in public and private theaters. It organizes the International Conference on performing arts.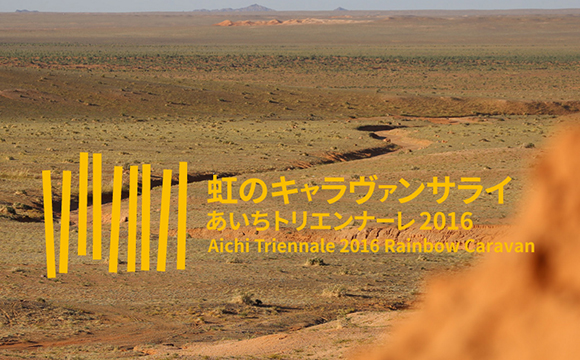 Aichi, 11.08.2016 - 23.10.2016
The 2016 edition is being held under the artistic direction of Chihiro Minato in the cities of Nagoya, Toyohashi and Okazaki in the prefecture of Aichi, from 11 August to 23 October. The theme is 'Homo Faber: A Rainbow Caravan'.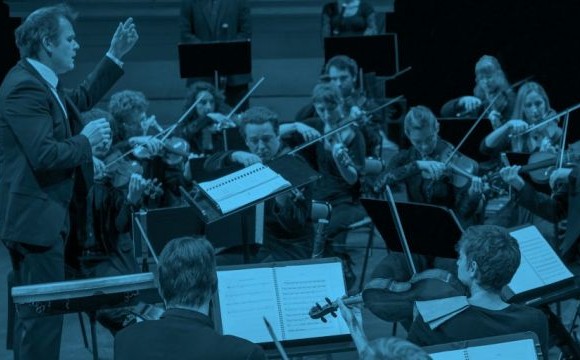 Strasbourg, 21.09.2016 - 08.10.2016
For its 34th edition, Musica dedicates 9 events to Spanish composer Alberto Posadas: Five concerts; The composition tutor's of the new composition academy (September 19th – October 1st); to masterclasses in collaboration with the University of Strasbourg and Strasbourg's Conservatory and a public meeting in collaboration with the University national library of Strasbourg.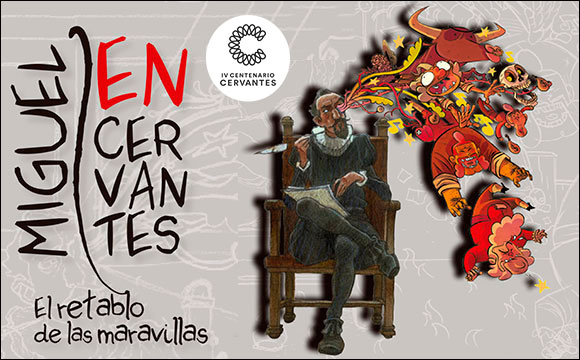 Buenos Aires, 01.09.2016 - 30.09.2016
Miguel En Cevantes is a project designed and based around El Retablo de las Maravillas, one of the eight entremeses (interludes) written by Miguel de Cervantes and published in Ocho comedias y ocho entremeses (1615), which were never performed.
>See Virtual Tour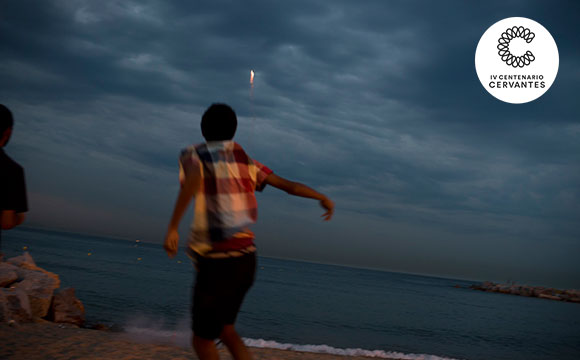 Málaga, 15.09.2016 - 14.10.2016
For this project, Navia followed in Cervantes' footsteps, visually capturing the places and paths trodden by the great author throughout his life – a troubled and uncertain life that is also revealed to us in a veiled manner in his works. The photographs are accompanied by detailed texts and literary quotes
>Read eBook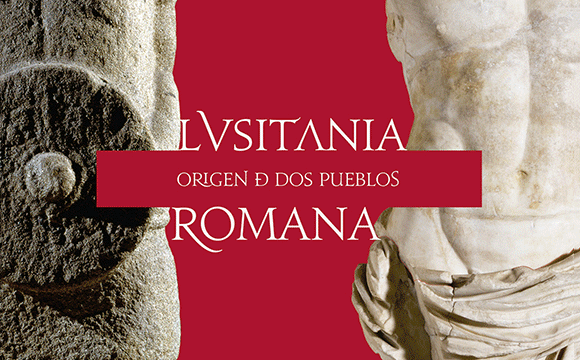 Madrid, 01.07.2016 - 16.10.2016
The exhibition brings together more than 200 pieces of great archaeological and historical importance (fifteen of which have been classified by the Portuguese state as 'National Treasures') belonging to museums and cultural institutions – twelve in Portugal and four in Spain (Mérida, Badajoz and Cáceres) – of different types.
> Photo Gallery
> Tour 360