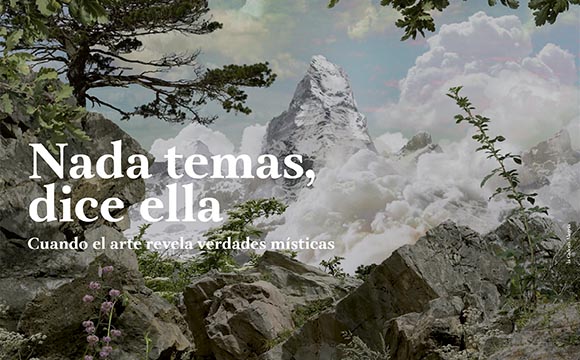 Valladolid, 17.11.2015 - 28.02.2016
Organised in connection with the 5th Centenary of the Birth of Saint Teresa of Jesus, the aim of this exhibition is to explore the meaning of spiritual searches at the onset of the third millennium, establishing the need to find their common anthropological thread and endorsing their connection with creative languages. Twenty-one contemporary artists have been chosen for their thematic, conceptual, existential or political affinities with the figure and the legacy of Teresa of Avila.
Mexico D.F., 29.01.2016 - 15.05.2016
An interplay of paradoxes relating to the age we live in through invisible, imaginary and virtual presences is revealed in the exhibition The Future Belongs to No One Yet by the Spanish artist Eugenio Ampudia. The show presents a selection of works through which the artist and the curator Blanca de la Torre set out to reveal all the invisible layers of everyday life by inviting the spectator to experience the work as a trigger of thought and the structures and system we inhabit.
>eBook (includes videos from the artist)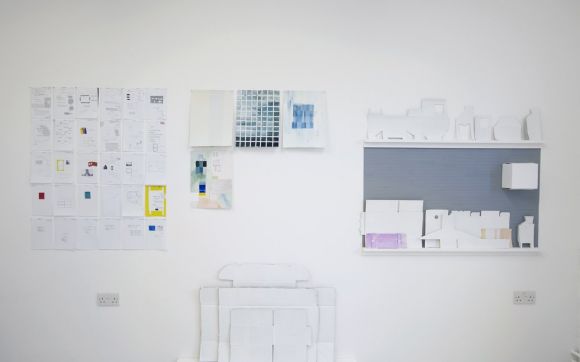 Convocatoria, 13.01.2016 - 08.02.2016
This opportunity will enable an artist based in the Spain to undertake a fully-funded residency at Gasworks in London from 11 April to 27 June 2016 (11 weeks). Application Deadline is 8 february 2016. Gasworks' residencies are opportunities for self-led professional development, artistic exchange and experimentation. The Residency Comprises: - 24-hour access to a fully accessible studio at Gasworks, alongside other visiting artists and Gasworks' permanent studio holders.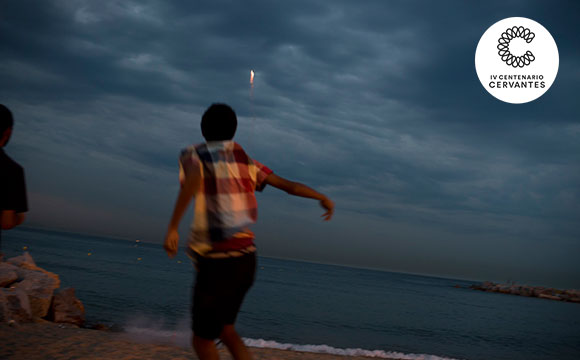 Madrid, 16.12.2015 - 01.05.2016
The exhibition (Cervantes, a contemporary spirit), organised by AC/E and the Instituto Cervantes, shows the photographs produced by José Manuel Navia in connection with the celebration of the 400th anniversary of the death of Miguel de Cervantes in 2016. For this project, Navia followed in Cervantes' footsteps, visually capturing the places and paths trodden by the great author throughout his life – a troubled and uncertain life that is also revealed to us in a veiled manner in his works.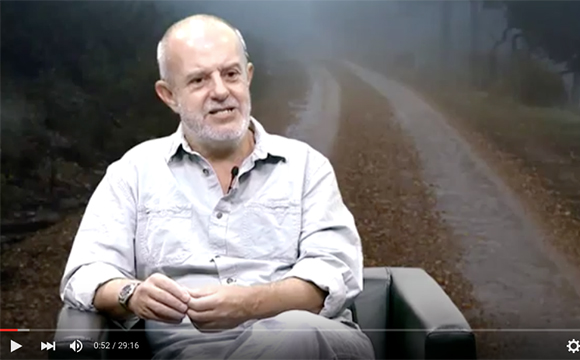 Miguel de Cervantes or the wish to live
In this interview, Navia traces the life of Cervantes and tells the happy adventure that has been for him this exhibition project. Through 66 photographs on display, Navia has used in a subjective and evocative way, the main places linked to the life journey of Miguel Cervantes. His photographs of Cervantes territory are both both literary and real. The photographs are accompanied by detailed texts and literary quotations that refer both to the life of the author and their works.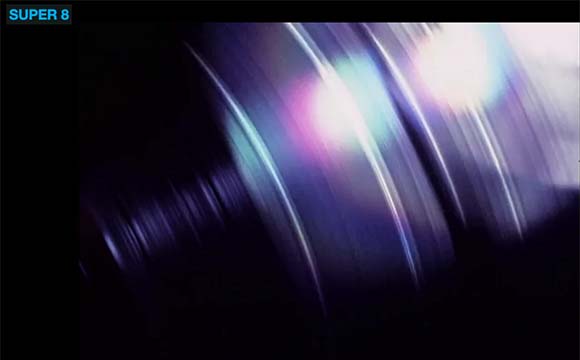 Los Angeles, 04.02.2016 - 22.02.2016
Spanish filmmaker David Domingo, who specialises in shooting on analogue super 8 mm and 16 mm film, is touring five US film forums to present his work: Los Angeles Filmforum; San Francisco Cinematheque; Cinema Project, Portland, Oregon; North West Film Forum, Seattle; and Anthology Film Archive, New York. The programme, entitled A Super 8 Odissey, begins with his acclaimed first short, Super 8, made in 1996.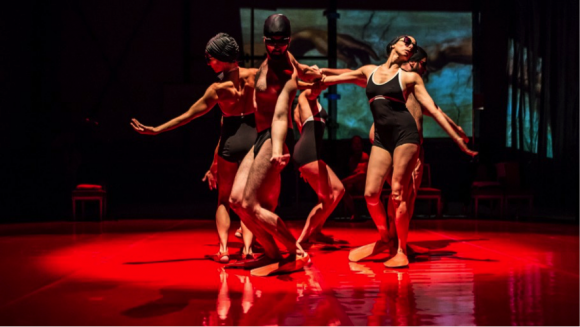 Paris, 01.02.2016 - 13.02.2016
This project consists of a workshop and residency in Paris and Madrid based on collaboration between the Frinje festival and the Théâtre Paris-Villette in France and involving Spanish and French authors. For this second part of the project, Spanish artists José Manuel Mora and Carlota Ferrer have been invited to give a ten-day workshop with six French pupils at this residency.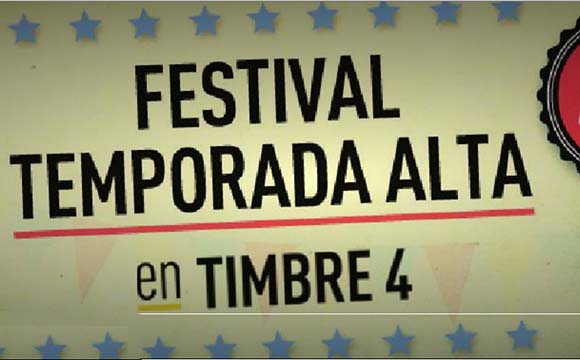 Buenos Aires, 28.01.2016 - 07.02.2016
For ten days the festival showcases the best of Catalan theatre and includes a host of side events for all audiences. The 4th edition of the festival in 2016 features seven plays from five Ibero-American countries: Spain, Chile, Argentina, Uruguay and Mexico. The works by Spaniards are: El vacío de l'otro by the Compañía Baró d'evel Cirk; Franz Kafka's Informe para una Academia (Report to an Academy) and Bernard-Marie Koltès's La Noche antes de los Bosques (The Night Just Before the Forests) performed by Compañía Arsènic Creació.