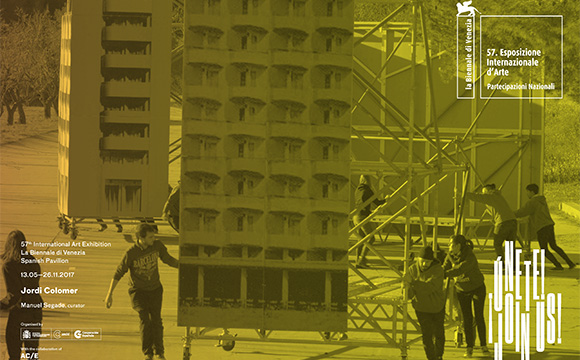 Venice, 13.05.2017 - 26.11.2017
"Viva, arte, viva" is the title chosen by Chrisine Macel for this edition of the Biennial with the aim of giving artists a leading role in the invention of their own universes and the injection of vitality in the world in which we live. AC/E supports AECID in the organization and production of the Pavilion of Spain at the Biennial whose guest artist is Jordi Colomer with the project ¡Únete! Join us! AC/E also supports other Spanish artists that participate in the Biennial International Pavilion.
> See Video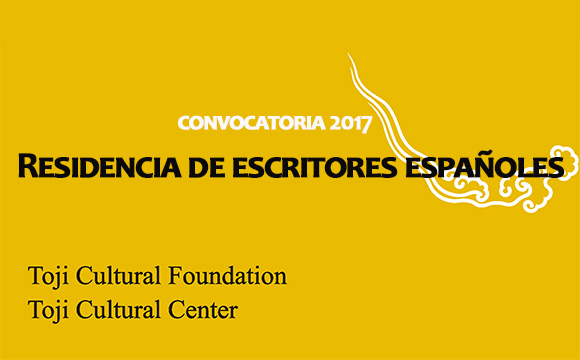 ¡ Convocatoria, 05.05.2017 - 04.06.2017
Acción Cultural Española (AC/E) and the Toji Cultural Foundation, with the support of Residencia de Estudiantes, launch this three months open residency – between September and November 2017 – in the Seoul Toji Coultural Foundation, for writers that live and work in Spain. The deadline for submissions is 4 June 2017.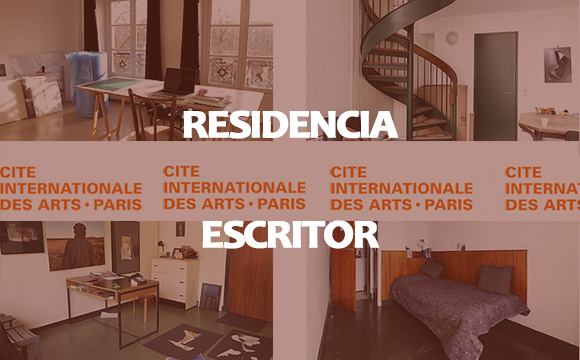 ¡ Convocatoria, 25.04.2017 - 28.05.2017
Acción Cultural Española (AC/E) and the French Embassy in Spain, with the support of la Marie de Paris, la Cité des Arts and the Residencia de Estudiantes, organised this open call for writers who live and work in Spain. The residency will take place in the Cité des Arts in París for a maximum of three months between Septembre and November 2017.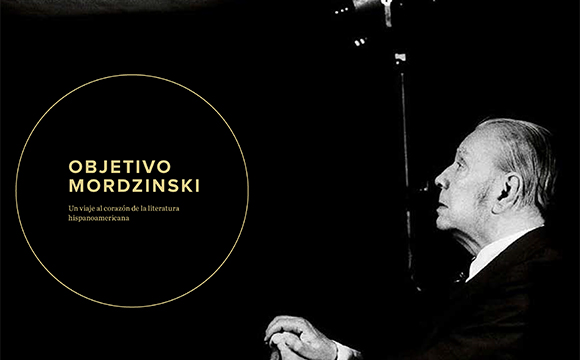 San Salvador, 30.03.2017 - 07.05.2017
Objetivo Mordzinski is a photographic approach to Spanish-American literary creation through the gaze of artist Daniel Mordzinski, who has been making portraits of writers for more than three decades and has published many books of photographs on literature, particularly Spanish-language literature.
>Read eBook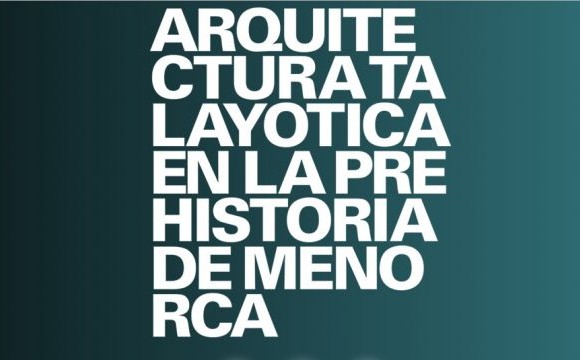 Valencia, 17.05.2017 - 27.08.2017
This travelling exhibition is designed to promote knowledge of the rich cultural heritage associated with Menorca's prehistory. Featuring original pieces, photos and audiovisual material, it explores the archaeological landscapes of Menorca, from the monumentality of the Chalcolithic to the Bronze and Iron ages.
>See photographs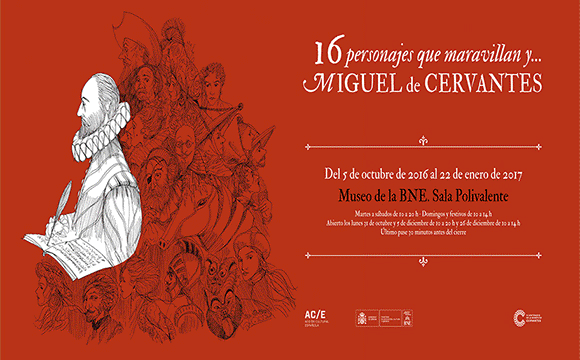 Zaragoza, 18.05.2017 - 20.08.2017
This exhibition paints with words and literary creations a historical portrait of Cervantes, guided by the literary characters who populate and give life to his works. From Galatea to Persiles y Sigismunda.
>See gallery of characters
>See video "Cervantes. Literature made Life" (in the exhibition)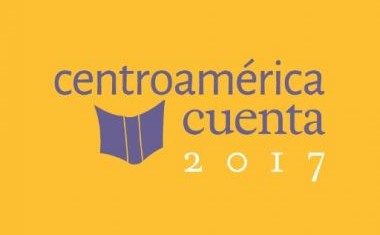 Managua, 22.05.2017 - 26.05.2017
Centroamérica cuenta is an initiative created by the Nicaraguan writer Sergio Ramírez in 2012 to reflect on and discuss key Central American topics through art and literature. AC/E is supporting the participation of Spanish authors in panels and discussions, workshops, the cinema cycle "Literature that becomes film"; as well as visits to schools and universities, among other activities.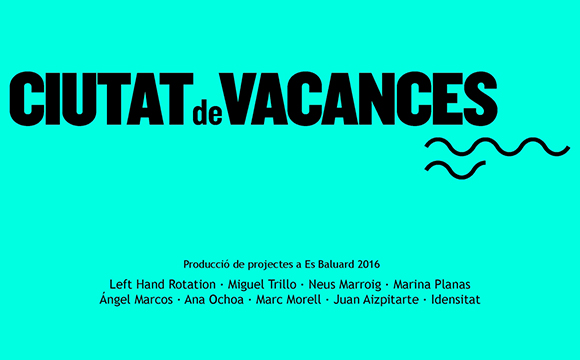 Venice, 10.05.2017 - 09.08.2017
Ciutat de Vacances is a networking project involving cities that have undergone far-reaching urban transformations as the result of a significant development in tourism, such as Barcelona, Mallorca, Venice and Miami. The project will be exhibited in Venice during the first months of the 2017 Biennale to show the results of the proposals developed at Barcelona and Palma de Mallorca.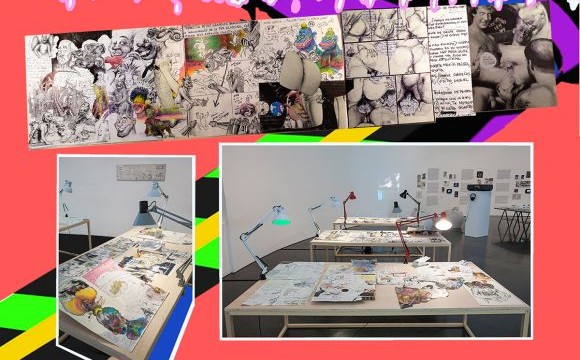 Santa Monica, 01.05.2017 - 26.05.2017
Barcelona-based artist Antoni Hervas' residency aims to develop a new body of work based on research into LGBTQ and subcultural histories of Los Angeles, which he will link to political histories of queer experience in Spain in an act of cultural exchange. 18SAC's international residency programme hosts 35-45 international artists and curators annually, serving over 500 artists and art workers from 61 countries since 1998.