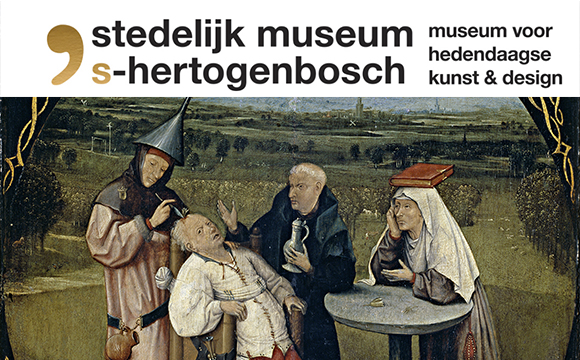 s-Hertogenbosch, 18.06.2016 - 11.09.2016
The project results in an exhibition organized within the framework of the Hieronymus Bosch 500 year (2016), with only the work of the Spanish artist Fernando Sánchez Castillo. The installation includes objects, sculptures, drawings and films presented as connecting elements, where Sánchez Castillo analyzes in a critical manner the relationship between art, power and religion.
Antwerp, 17.06.2016 - 25.09.2016
This project is the first major group exhibition about the story of rave culture in Europe. Rave culture from the 1980s and 1990s was Europe's last big youth movement. As a movement, it enacted a desire to be autonomous, with a belief in tolerance and experimental living, all built around the latent energy of electronic music.