The Bogotá international book fair (FILBO) is one of the most important literary events of Latin America. It has half a million visitors and lasts for two weeks. It features events for readers, children, young people and professionals from the publishing world.
In 2017 the Fair celebrates 30 years of existence as the epicenter of the country's largest literary market and a traditional reading platform of Colombians. The fair represents an important space for business and the most important book event for the national and international publishing sector, which also promotes and encourages reading habits.
With the support of AC/E's Mobility programme, the fair features four Spanish authors in the famous "conversations that will change your life". Every year more than 90 national and foreign authors take part in the talks, workshops and debates in this section on various issues related to current literary production; it is the largest section of FILBO's cultural programme.
Sara Mesa,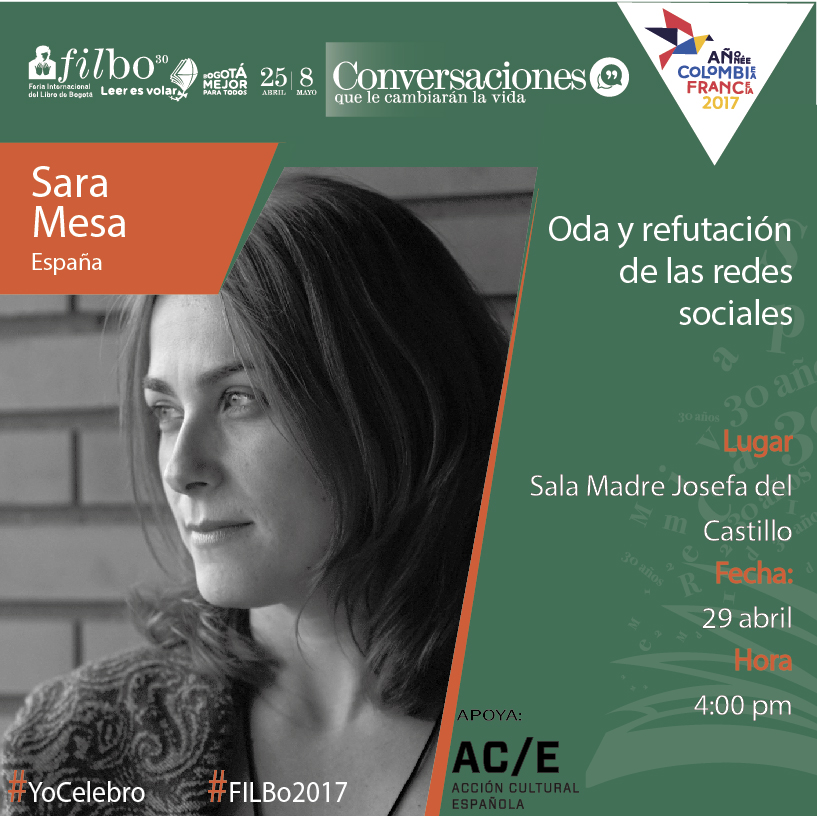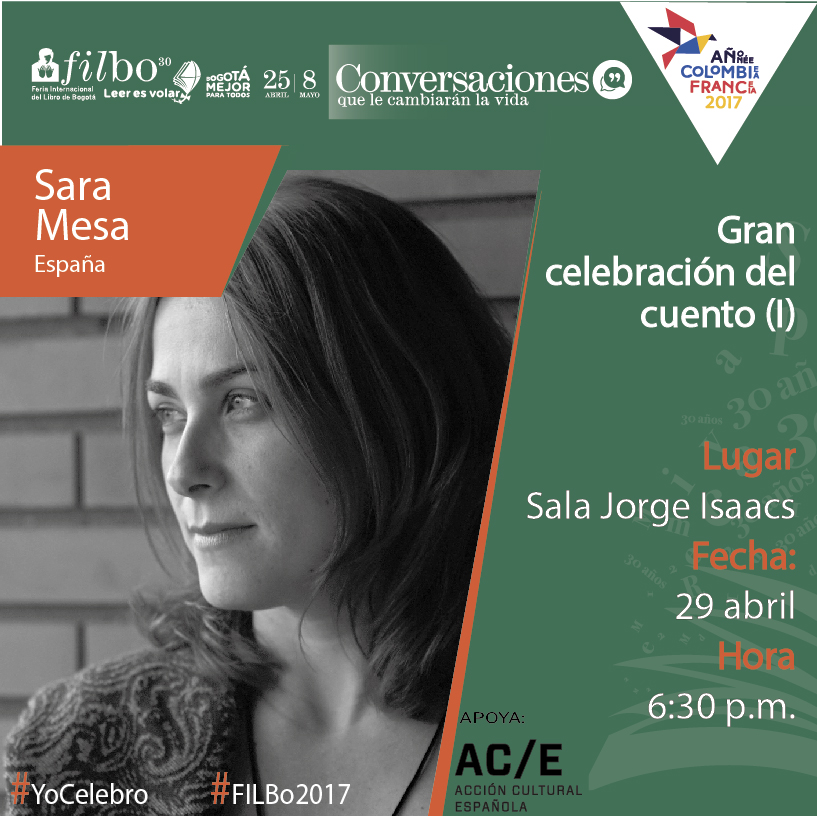 Luisgé Marín,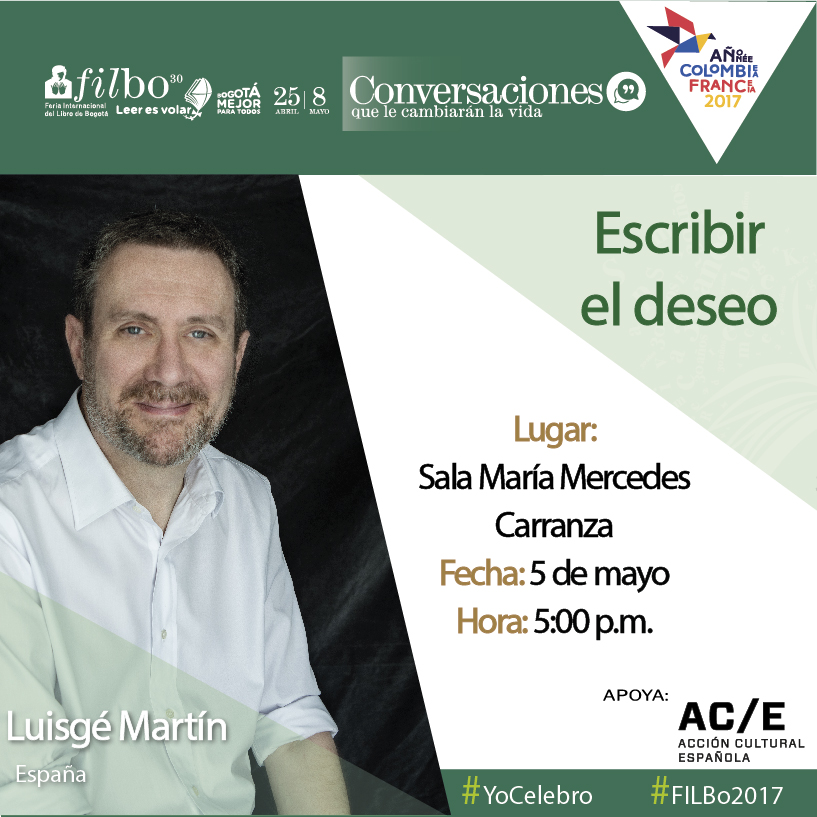 Gabriela Ybarra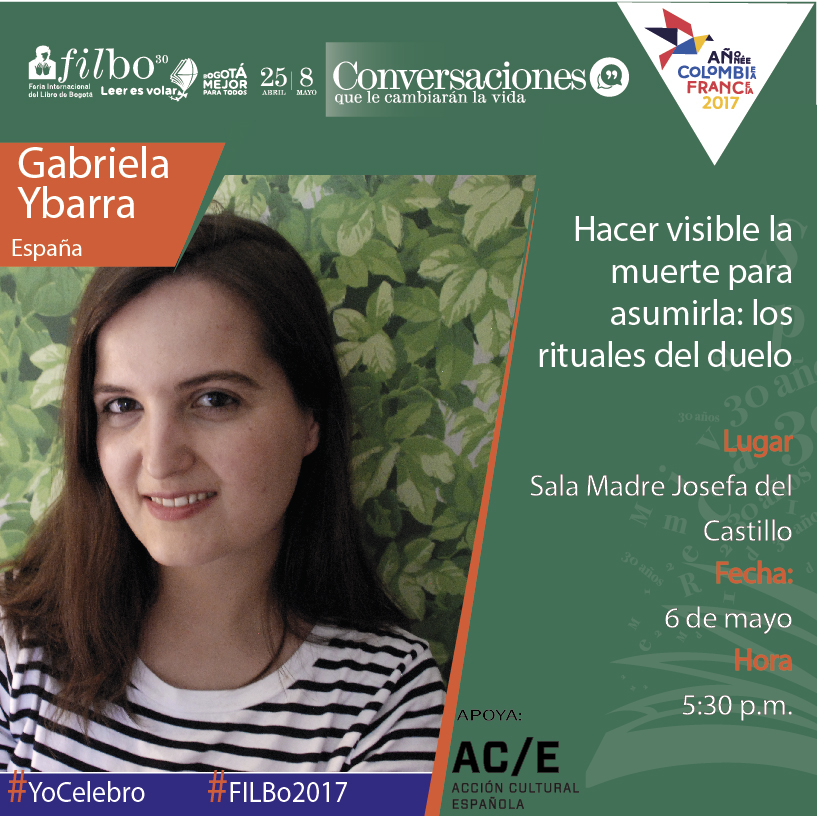 y Alicia Kopf