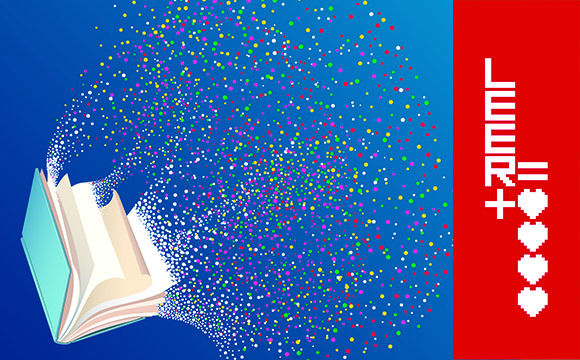 Madrid, 14.11.2017 - 25.02.2018
The exhibition takes an engaging and playful – though no less thorough – look at what reading and the pleasure of reading mean. It sets out to advocate reading, literature and book cathedrals, places whose goal is to create and encourage the enjoyment of reading. It is an exhibition designed to defend all the imaginary countries with vague borders to which books transport us.
#PasaPáginaExpo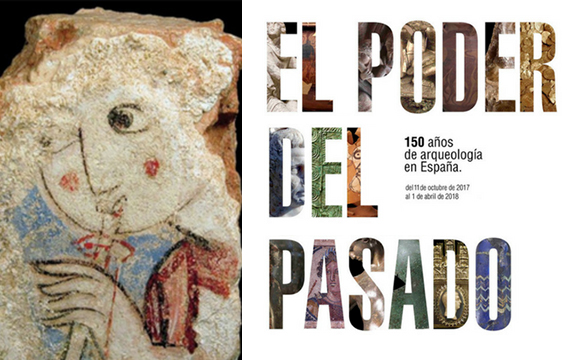 Madrid, 10.10.2017 - 01.04.2018
The exhibition, organised by the Museo Arqueológico Nacional in Madrid and Acción Cultural Española, presents the history and development of Spanish archaeology through 150 pieces in order to show how Spain's material past has been constructed. The works have been lent by 68 collaborating institutions and are all icons of the past which convey an overall, up-to-date and critical vision of archaeology in Spain.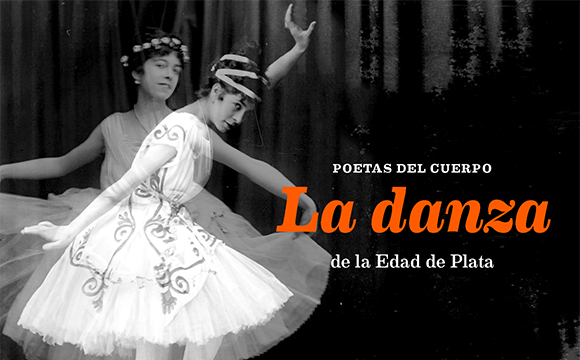 Madrid, 05.10.2017 - 01.04.2018
Dance was one of the artistic disciplines that attracted the most attention in the early decades of the twentieth century. Choreographers, dancers, musicians, writers, painters and designers found the stage to be a space for exchanging ideas and exploring the most modern and avant-garde aesthetics both within and outside Spain. The exhibition is divided into three parts that analyse this artistic discipline.
See leaflet >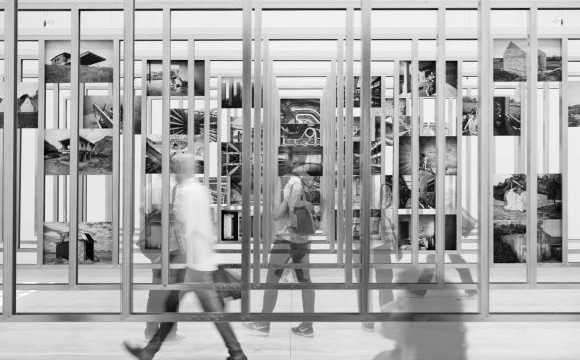 Santo Domingo, 10.11.2017 - 20.12.2017
The exhibition 'Unfinished' was a project curated by Iñaqui Carnicero and Carlos Quintáns for the Spanish pavilion at the Venice International Architecture Biennale 2016. It takes a a look at unfinished architecture in order to discover virtues that can be turned into design strategies. During the past period of economic growth in Spain construction became the main driving force behind the economy. Today we find the built presence and unfinished remains of the largest constructional undertaking in history...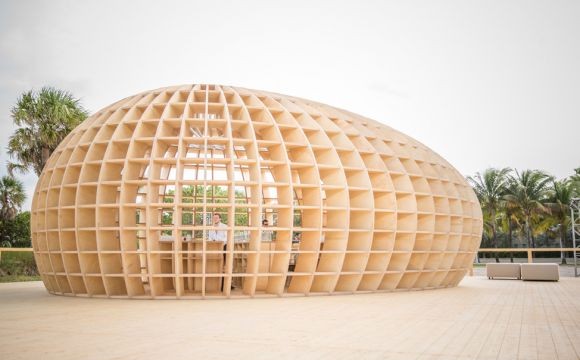 Bogotá, 28.10.2017 - 27.01.2018
Los Carpinteros present in Colombia his work "Sala de lectura" ("Reading Room"), a large-scale wooden structure that refers to the style of panoptic prisons designed by the philosopher Jeremy Bentham at the end of the seventeenth century, and implemented in Cuba in the 1920s in the Prison Modelo, a prison built on the Isla de la Juventud.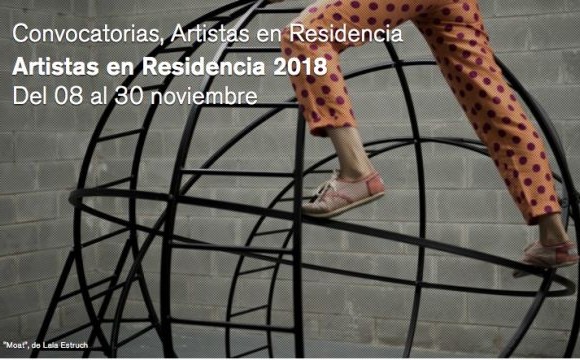 ¡Convocatoria, 08.11.2017 - 30.11.2017
Artistas en Residencia es un programa conjunto de La Casa Encendida y del CA2M Centro de Arte Dos de Mayo, cuyo fin es apoyar la creación y la investigación centradas en el trabajo con el cuerpo desde lo performativo.
Plazo para la presentación de proyectos: 8 a 30 noviembre 2017.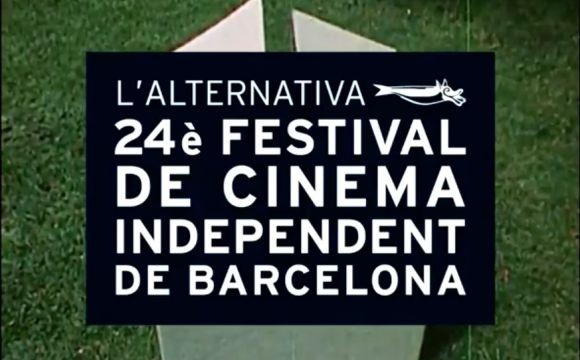 Barcelona, 13.11.2017 - 19.11.2017
L'Alternativa is a festival that provides a unique opportunity to enjoy screenings and cinema-related activities in support of filmmakers' creative independence, diversity, innovation, commitment and reflection. It has two competition sections, as well as featuring tributes, premieres, performances, Spanish films and a programme for families. For professionals, there is the 8th professional and advisory session on which AC/E is collaborating by supporting the participation of international sector professionals.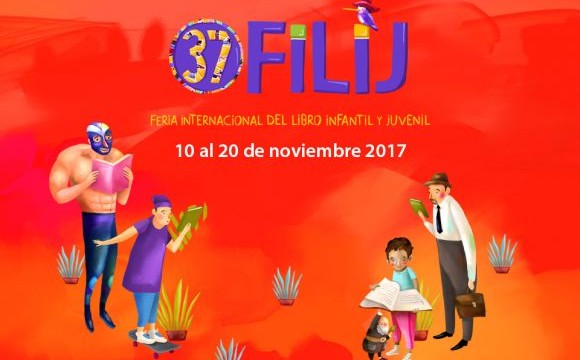 Mexico City, 10.11.2017 - 20.11.2017
La Feria es un espacio de difusión editorial y de promoción del hábito a la lectura dirigido a niños y jóvenes. AC/E apoya la participación española en esta importante feria en la que, en 2017, España es el País Invitado de Honor. Además de facilitar la asisitencia de una selección de autores y expertos españoles, España tendrá un stand. todo ello enfocado a que el público pueda conocer, de primera mano, a los protagonistas –libros y autores- de nuestra literatura infantil y juvenil más reciente.