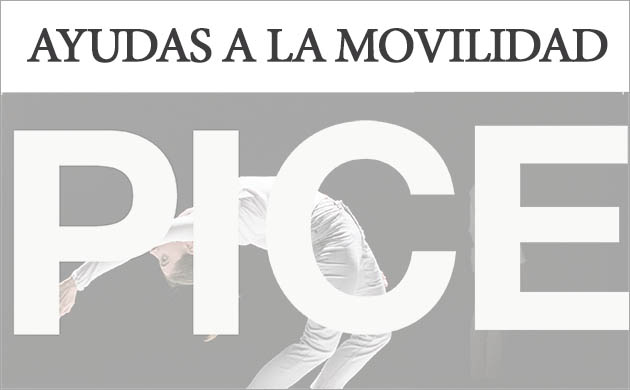 AC/E's MOBILITY grants of the AC/E Programme for the Internationalisation of Spanish Culture (PICE) support the capacity of the culture sector and its creative industries to operate internationally, promoting the circulation and mobility of works, productions, artists, creators, agents and culture and creative professionals. The Programme enhances the international visibility, mobility and recognition of Spanish creators and professionals.
Deadline: 31st March 2018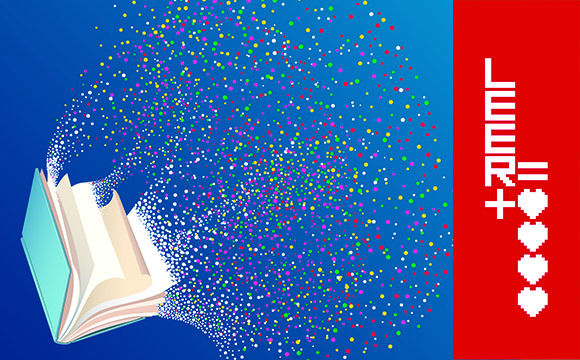 Madrid, 14.11.2017 - 20.05.2018
The exhibition takes an engaging and playful – though no less thorough – look at what reading and the pleasure of reading mean. It sets out to advocate reading, literature and book cathedrals, places whose goal is to create and encourage the enjoyment of reading. It is an exhibition designed to defend all the imaginary countries with vague borders to which books transport us.
#PasaPáginaExpo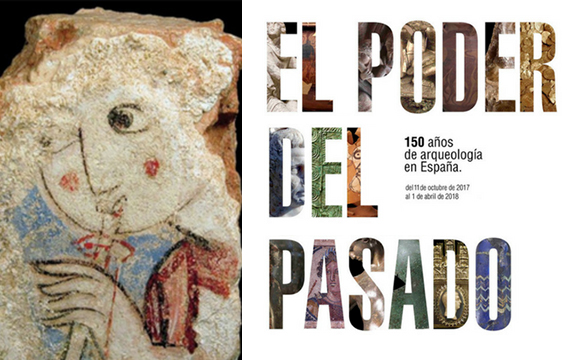 Madrid, 10.10.2017 - 01.04.2018
The exhibition, organised by the Museo Arqueológico Nacional in Madrid and Acción Cultural Española, presents the history and development of Spanish archaeology through 150 pieces in order to show how Spain's material past has been constructed. The works have been lent by 68 collaborating institutions and are all icons of the past which convey an overall, up-to-date and critical vision of archaeology in Spain.
Convocatoria, 14.03.2018 - 16.04.2018
Acción Cultural Española (AC/E) and the Toji Cultural Foundation, with the support of Residencia de Estudiantes, launch this three months open residency – between September and November 2017 – in the Seoul Toji Coultural Foundation, for writers that live and work in Spain.
Deadline:l 16 April 2018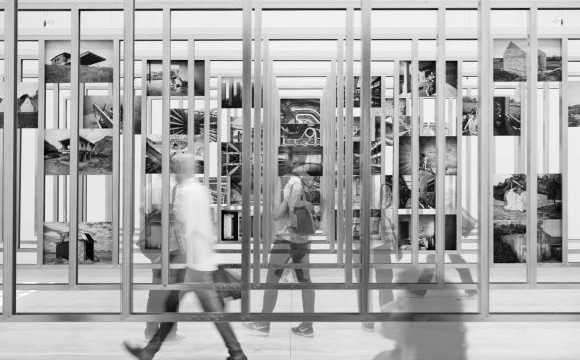 Berlin, 10.02.2018 - 18.03.2018
The exhibition 'Unfinished' was a project curated by Iñaqui Carnicero and Carlos Quintáns for the Spanish pavilion at the Venice International Architecture Biennale 2016. It takes a a look at unfinished architecture in order to discover virtues that can be turned into design strategies. During the past period of economic growth in Spain construction became the main driving force behind the economy. Today we find the built presence and unfinished remains of the largest constructional undertaking in history...
Spain-Colombia Cultural Programme >>>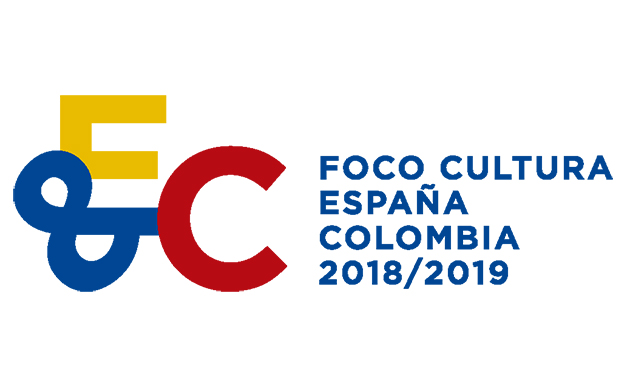 This programme covers the various aspects of Spanish creation and culture in relation to each other and in fields where the culture sector is particularly strong in Colombia. Its aims include: to strengthen the presence and visibility of Spain in Colombia and to encourage cultural exchange; to help Spanish creators and cultural agents or residents gain a foothold in the country's cultural circuits; to help familiarise creators, influencers and agents of Colombia's various culture sectors.
► Programme (leaflet PDF) >
#FocoCulturaEspCol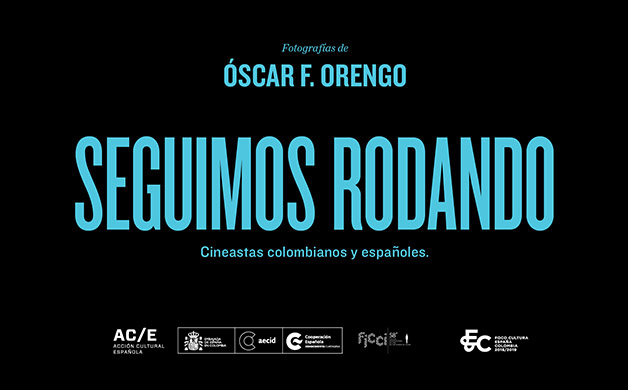 Cartagena de Indias, 01.03.2018 - 01.05.2018
Based on a selection of thirty portraits taken by photographer Óscar Fernández Orengo, who over a period of seventeen years (2000–2017) has photographed more than 450 Spanish and Ibero-American filmmakers, this exhibition traces the history of cinema in Spain and Colombia. Some of Fernández Orengo's superb photographic work has already been shown in several travelling exhibitions both in Spain and abroad.
​ - See exhibition leaflet >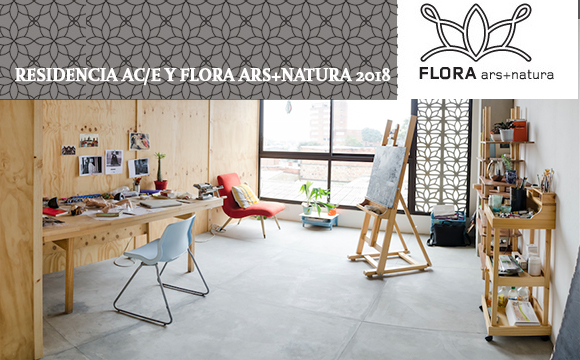 Bogotá, 05.02.2018 - 13.12.2018
She will be actively participating at the Flora Ars+Natura school between February 5 and December 13 2018, attending all the activities on the school's academic calendar, such as workshop visits, seminars and study groups, as well as presenting results in the Open Workshops. The programme includes seminars with local artists and curators.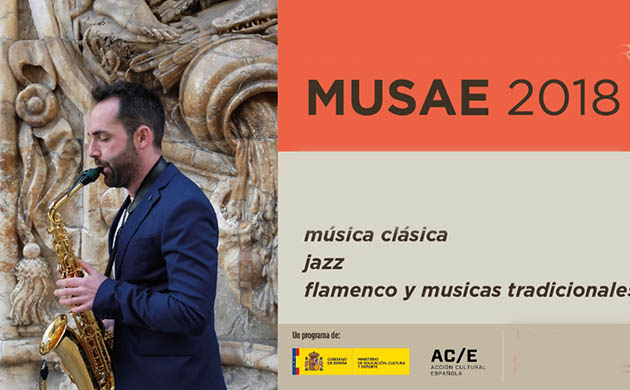 Convocatoria, 1 - 31 Mar 2018
Open Call to participate in MUSAE. Directed to soloists and groups of classical music, jazz and flamenco or traditional Spanish music, residents in Spain who have not turned 36 on January 1, 2019. Submission of proposals from March 1, 2018 until March 31, 2018 at 23:59 h.
More info>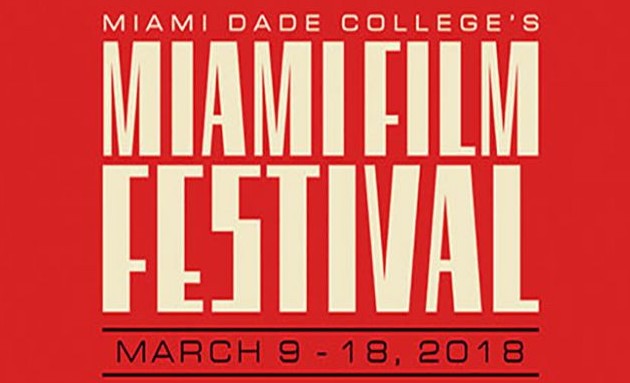 Miami, 09.03.2018 - 18.03.2018
The 35th edition of the Miami Film Festival will take place from March 9-18, 2018. For 10 days they bring to Miami audiences the best of the world's cinema. The programme showcases over 110 films in more than 7 venues across the city. Over a 100 filmmakers attend the festival, accessing a unique opportunity to share their films with the public and the film industry alike. AC/E supports the participation of several Spanish filmmakers to present their most recent works.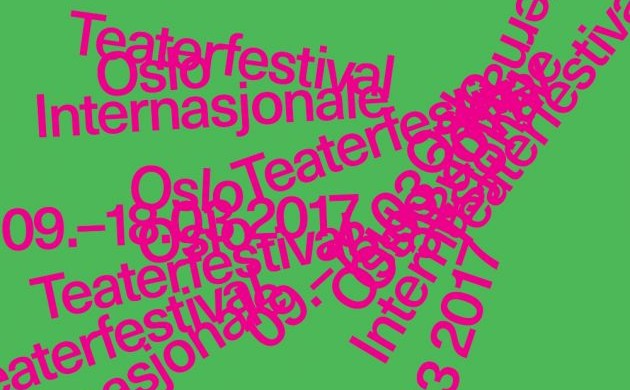 Oslo, 08.03.2018 - 17.03.2018
OITF is a festival for live arts organised by Black Box teater. It takes place annually in March over 10 days. They invite artists whose works examine a world in transformation, attentive to different components of these changes: political, social, societal, historical, individual. AC/E supports the participation of El Conde de Torrefiel, at Black Box teater with their show "La posibilidad que desaparece frente al paisaje".